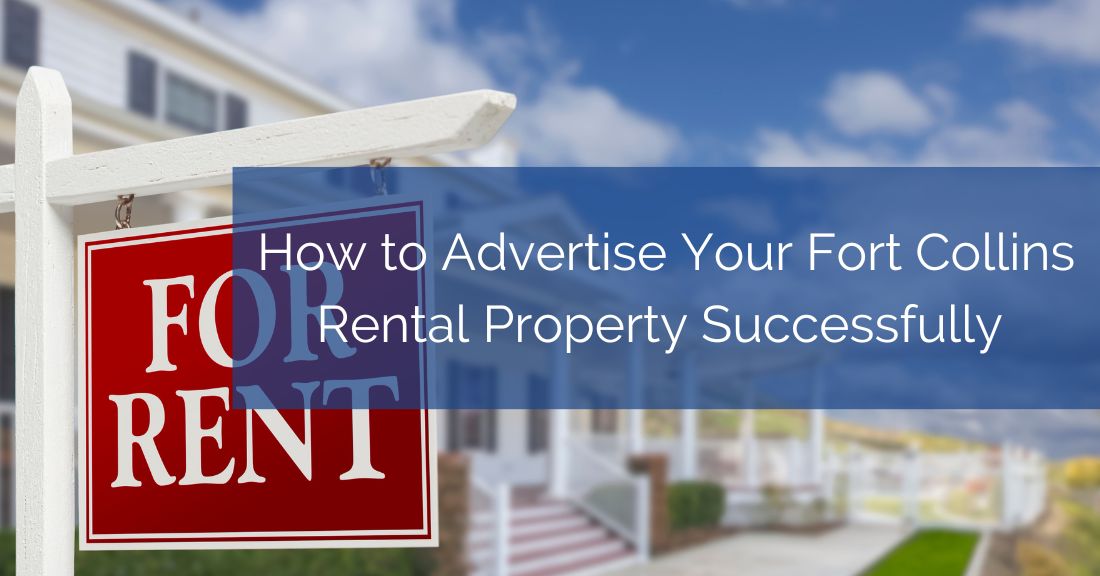 One of the best ways to rent out your Fort Collins rental property is through strategic advertising. Great advertising also leads to capturing topnotch renters and maximizing your rental income.
No matter how incredible the features of your rental are, if they're not well marketed, then you won't earn returns from your real estate investment.
The reason it's essential to market a rental unit is to score a great set of prospective tenants. When you have several potential renters to choose from, you end up selecting a high-quality occupant. This leads to less stress since you won't need to worry about the tenants not paying rent or causing property damage.
So, do you want to learn how to advertise your rental to find such tenants? If so, keep reading!
1. Invest in Quality Photography
Photography can attract better renters since people's interest spike higher when they see good photos. In fact, rental property listings with photographs are proven to earn more views in comparison to those that don't have any.
In general, when people are seeking a home to move into, pictures are the first thing they go through. Knowing this, you must make more effort to take beautiful photos of your Fort Collins rental home.
Here are some tips to consider:
Photography Staging and Prep
To stage your photos well, you need to deal with clutter first. Be sure that everything is in order. You want to ensure that there's nothing laying around.
Also, make sure everything is clean. Dust off the tables and wipe the window glass. Your curb appeal also needs attention.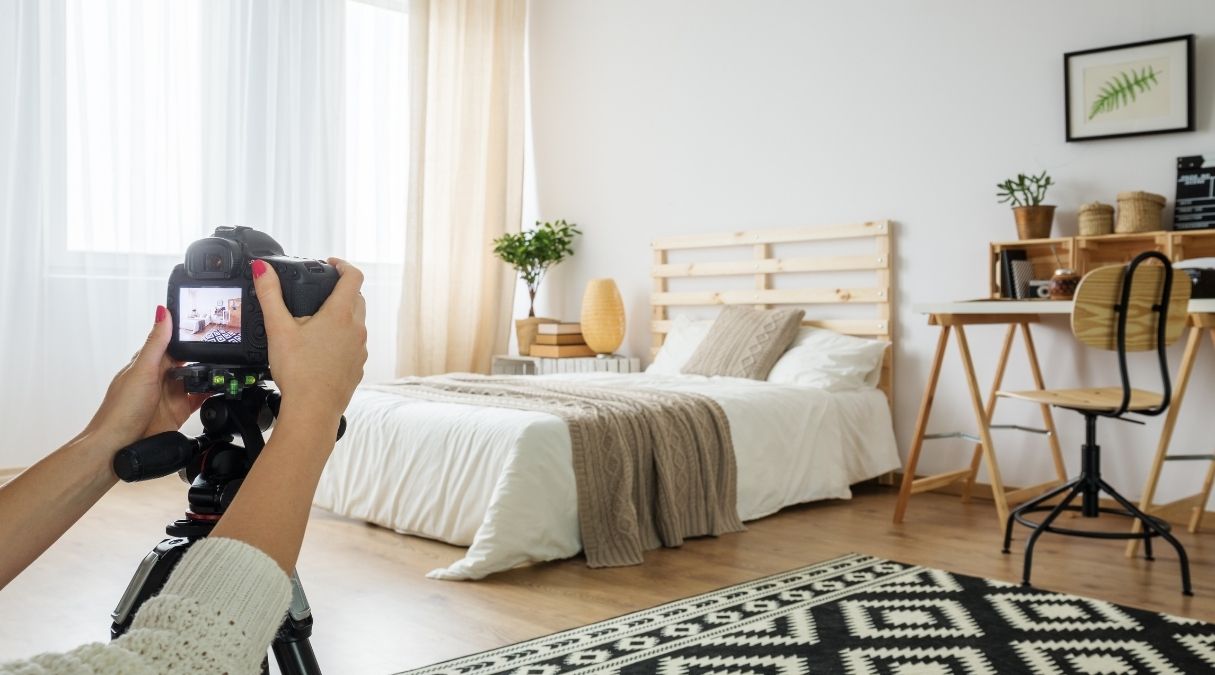 Photography Lighting
It's advisable to shoot photos in the daytime. Lighting has a strong impact on your pictures. It can make your images appear overexposed or underexposed.
If you're shooting indoors, ensure there's sufficient lighting to avoid shadows and dim photos.
Photography Angles
Once your rental space is set up for photos, you need to analyze the best angles.
Head to the corner of a room to get the widest vantage point. Keep in mind that capturing two walls is better than three, since this can constrict the space.
We suggest you shoot the photos at eye-level height. Don't shoot from a high or low angle.
Plan Ahead
It's best that you prepare your ideas in advance of the shoot.
A shot list can keep you more organized. For instance, make a list of all the areas of the rental you want to capture, and plan where you still stand and how you will place the camera to get the desired photo.
Here are some areas of the unit you should consider photographing:
All bedrooms

The kitchen

The kitchen appliances

Interior and exterior dining areas

Living room and family room areas

Outdoor spaces, such as parking lot and yard

Neighborhood amenities
2. Create Great Copy
When you've got some great pictures, it's time to focus on crafting engaging descriptions of your Fort Collins rental home.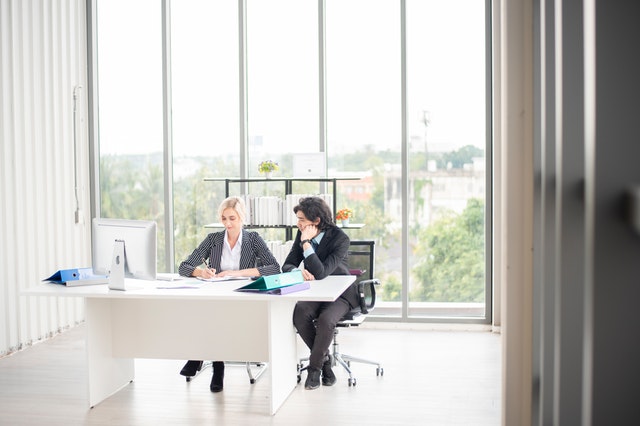 A great copy unifies the whole story and supports searchability using accurate SEO. The copy is made up of two parts: the headline and the description.
Headline Formula
Headlines entice a reader to continue reading the entire description. It should be interesting and informative.
Use this formula to create the best ad for your rental unit:
Rental rate amount + Number of bedrooms + Number of Bathrooms + Property type + Location + Great selling feature
This helps the reader know immediately if the ad matches what they seek in a rental unit, especially in terms of price.
Description
Once the headline is formulated, you can start writing the description.
Include the amenities you offer and talk about the outstanding features of your unit. Use the right words when describing your property area.
Be straightforward and provide as much essential information as you can in the short description.
3. Pay Attention to your Ad Distribution
Once you've completed your attractive listing, it's time to think about distributing it and gaining a vast pool of potential tenants. Think where it would be most effectively viewed by a large audience.
You can distribute flyers, put up yard signs and promote on property listing sites and social media platforms. The more visible your ad, the better for you. It's critical to think about different kinds of renters so your marketing ad reachability is wider.
The work doesn't stop once your ad is posted: You need to make sure you're tracking the progress. Remember that different sites have their own limits when posting so take note of this.
Strive to be at the forefront of each prospective renter's mind. If you want to gain an edge over a competitor, you can also consider boosting your ads. Though you spend extra money, consider it an investment to score more views. With more exposure comes more inquiries and more renters to select from.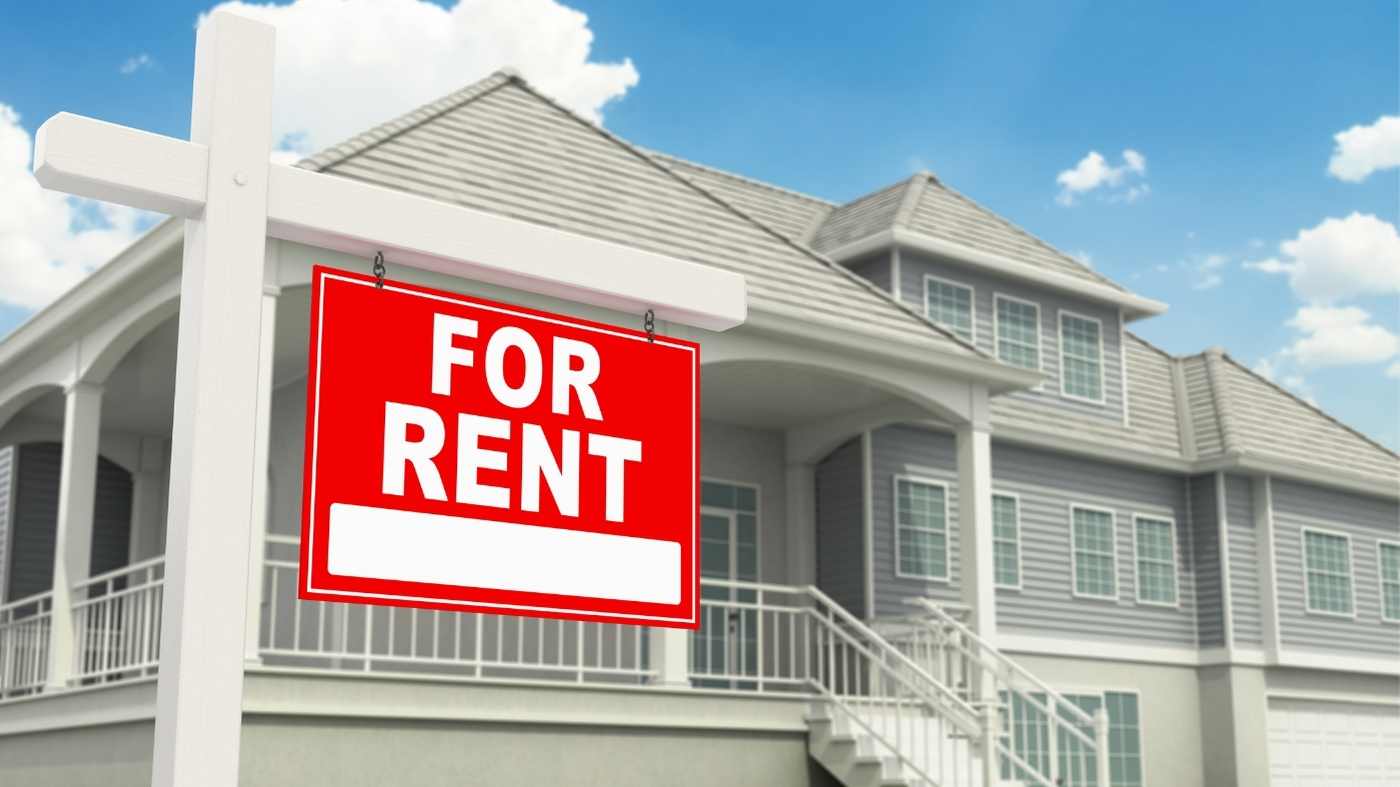 Bottom Line
While your Fort Collins rental home may be great, you need to ensure that you have stellar photos and an interesting copy if you want to get it rented out quickly. Moreover, you need to choose ad distribution channels that are effective.
If this feels overwhelming for you, you can hire a trusted property management company to perform professional marketing for you. Quality companies will also offer more services that can lead your Fort Collins rental home to success.
If you're looking for a great property management company, contact Onsite Property Management Services today!