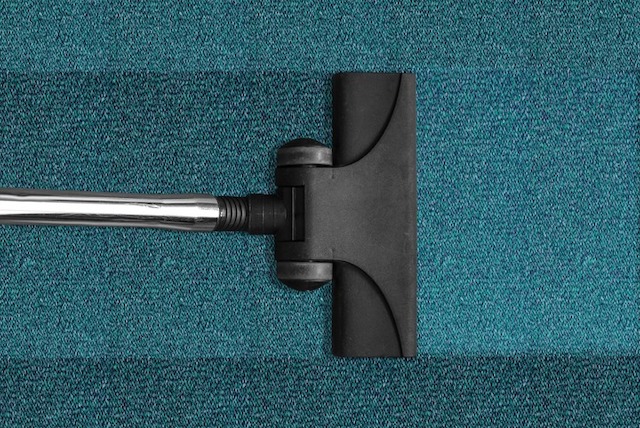 When you own a property, one of the most common, yet overlooked, aspects of upkeep is keeping the carpets clean. When you've invested in a property, you want to make sure that the tenants are happy and healthy.
As with different home projects, carpet cleaning is one that you could do yourself. However, there are many benefits to hiring a professional carpet cleaning service.
Below are some of the reasons you should consider hiring a professional carpet cleaner. The Comfort Carpet Clean team has worked with many homeowners and properties to offer a great service that includes:
Equipment & Materials
If you decide to clean your carpets yourself, you will have to rent the correct carpet cleaning equipment for the job. This will depend on the type of carpet you have, your needs, and the size of your home. In addition to knowing all of this information, you have to find the correct carpet cleaner for the job as well as other needed materials like plastic sheeting, soaps, and more.
While this isn't necessarily difficult, it can be time-consuming and expensive. Any professional carpet service will already have all of the needed machines and materials.
Saving Time & Energy
One of the main reasons people hire a professional for their carpets is that they may not have the time to do it themselves. It can take a considerable amount of time to clean all of the carpets in a home, in addition to taking the necessary steps to ensure that the carpet dries correctly and that they have all of the items and equipment to do it properly.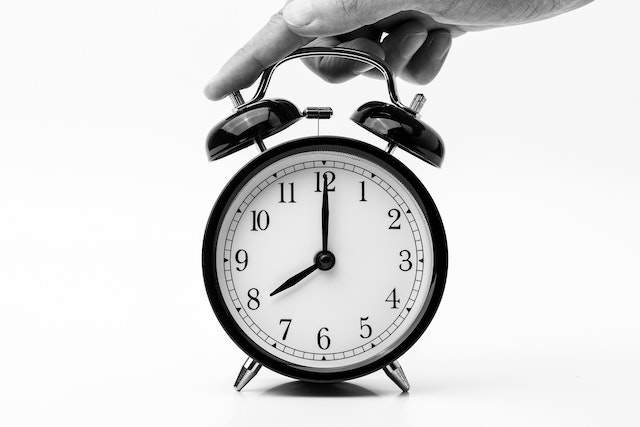 Most homeowners or property owners simply don't have the time to do it themselves.
Proper Sanitization
The old adage of "what you see can't hurt you" definitely does NOT apply when it comes to carpets. Carpets often have millions of tiny microbes, bacteria, and dust mites that can aggravate allergies.
A professional carpet technician knows exactly what to look for. If you were to do it yourself, you may not have the correct agents that sanitize.
To ensure that you get the best sanitization, in most cases the best option is to hire a professional carpet cleaner.
Mold Mitigation
If you try to clean your carpets yourself, mold may grow if your carpets aren't dried correctly.
Professional carpet companies use high-powered drying machines that remove all of the moisture that is needed for mold and mildew to grow.
Expertise
This one should go without saying, but carpet cleaning companies generally have performed hundreds of carpet cleanings, shampooings, stain removals, and upholstery cleanings. With the experience they have, they know what to look for when it comes to potential problems. Their quality level will exceed what the majority of homeowners will be able to do themselves.
Service Guarantees
When you do a job yourself, there's always the risk that something goes wrong. In this case, there's nobody there to fix the problem except you, which could mean added costs and time.
Most carpet cleaning companies have satisfaction or service guarantees so that if something goes wrong, they will fix it as part of their service plan.
All of these are good reasons to hire a professional carpet cleaning company no matter what type of property you own. If you are a residential property owner or landlord, it is very beneficial to have a regular carpet cleaning company in your area to work with.
If you manage a commercial property, these are all great reasons to contact a carpet cleaning professional when the time comes to clean your carpets.