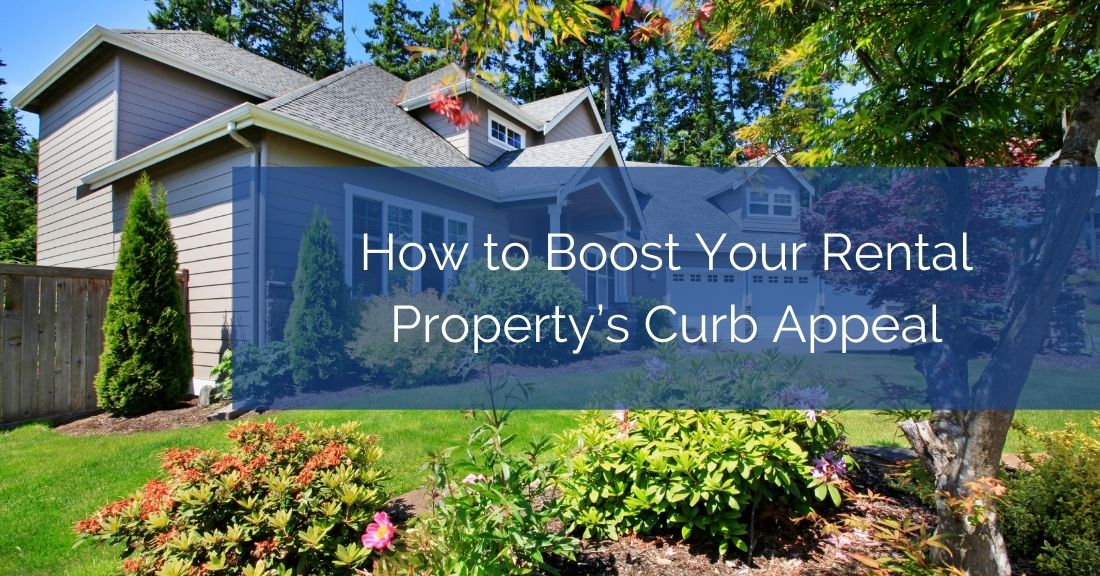 First impressions matter! This is especially true when it comes to renting out a property. If your rental property doesn't give a good first impression, a prospect will most likely continue with their search.
On the other hand, if it has a good first impression, a prospect will be encouraged to look inside.
Boosting your property's curb appeal doesn't have to mean spending thousands of dollars on improvements. Small efforts can also go a long way in making significant changes to the look and feel of your rental property.
The following are 7 tips on how you can boost your rental property's curb appeal.
1. Take care of the landscaping.
Begin with the bare essentials. Does your lawn look like it has seen better days? If so, reinvigorate its look by mowing the lawn and trimming the hedges. But beyond that, look at how you can up the ante in terms of giving prospects a great first impression.
The following are some things you could consider doing:
Plant some perennial flowers. A few examples of these include Blazing Star, Black-Eyed Susan, and Balloon Flower. You'll only need to plant these once, and they will grow back year after year.
Lay down some fresh mulch. This will help minimize the need for constant irrigation.
Frame the doorway with potted plants. This can help create a stately and well-composed presence.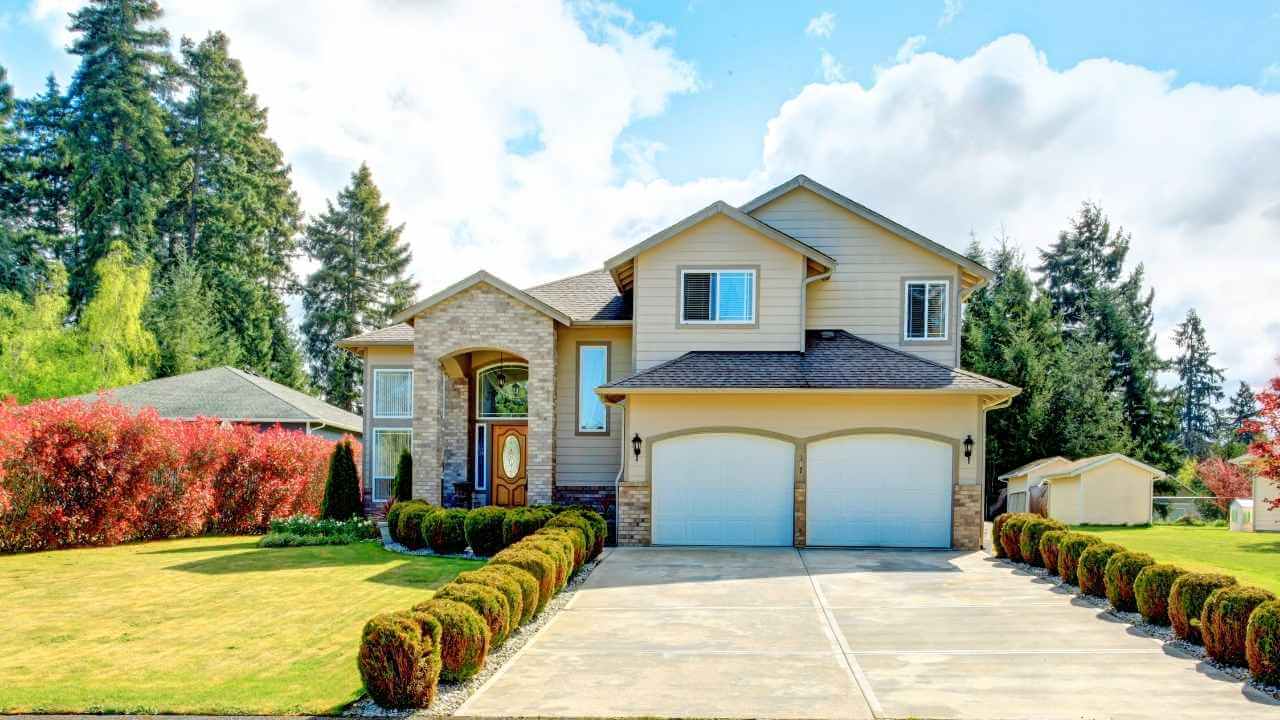 2. Reinvigorate the look of the front door.
You can do that by simply repainting it. Fresh paint can do wonders in regards to how prospective tenants view your home. And best of all, it's not expensive!
If you decide to paint the door, always be careful with the choice of color. According to a study done by Zillow, the color of your front door can make a huge difference when it comes to its perceived value.
The study found that homes with shades of black sold for over $6,000 more than the estimated value a few years back.
3. Light up the entryway.
Exterior lighting can go a long way in adding a stately appeal to your home's entryway. And this upgrade doesn't necessarily have to cost you an arm and a leg.
For example, adding dual lanterns of sconces can help add a decorative touch to your home's entryway.
While you are at it, consider illuminating the walkways as well. The most cost-effective option is solar-powered landscape lights. Similarly, these will give your curb appeal a massive boost without costing you much. A set of six pieces generally costs around $30.
Spotlights are another option you could consider. These can help add serious curb appeal by making your home glow in the evenings. Spotlights with a warmer hue tend to work great during this time. And coincidentally, it so happens that most property tours occur in the evening.
4. Refresh your home's mailbox.
This is one feature of a home that often gets neglected. However, it's a feature that is highly visible and can cost you a great tenant.
You can make your home stand out from the competition by refreshing its look, as very few homeowners think about their mailbox.
One way of doing this is by going vintage. This can help add an elegant touch without costing you a fortune. The pricing for this option usually ranges between $70 and $300 depending on the size.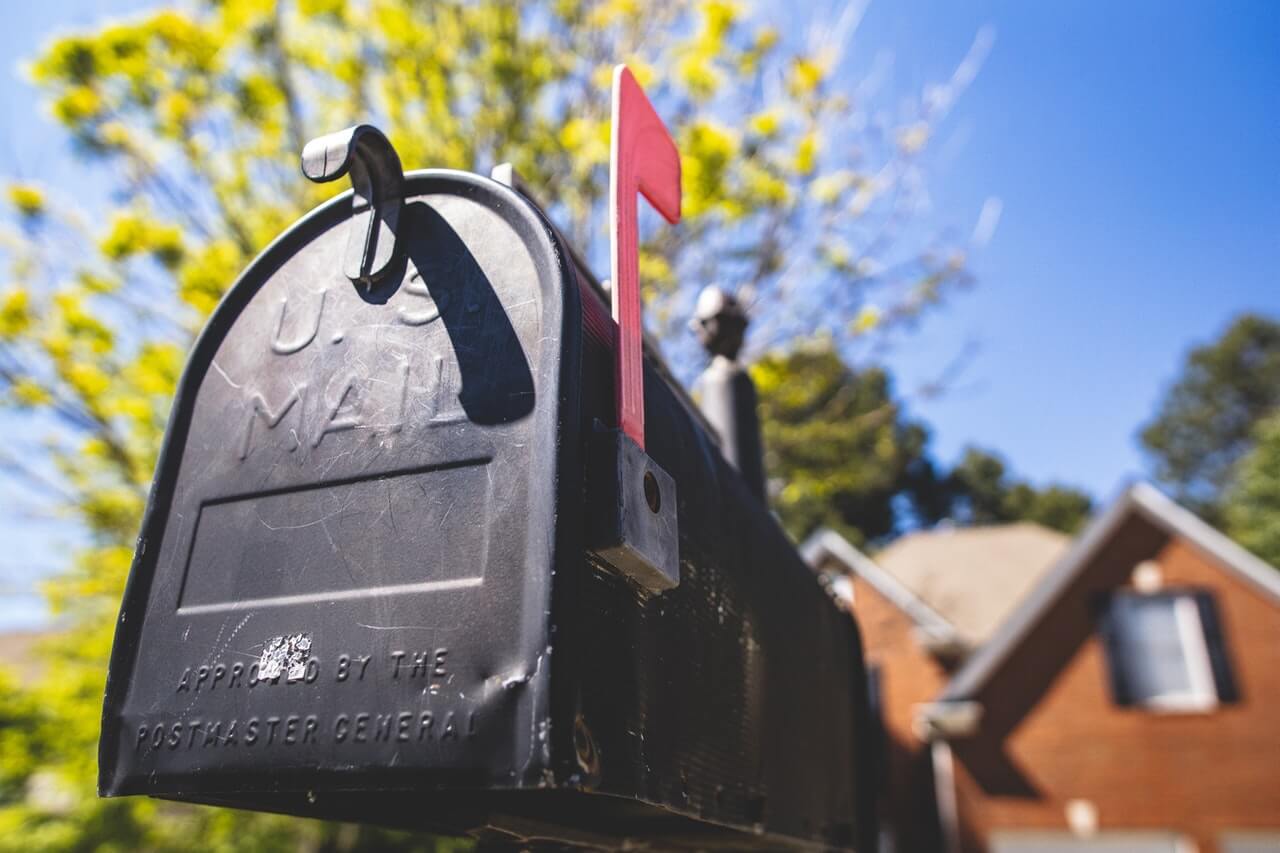 5. Refresh your home's garage door.
This is another area that often gets neglected, but can give you an opportunity to stand out. Since replacing the garage door can be expensive, consider replacing the hardware aspects only.
You can do this by adding some antique-style handles and hinges. These should cost you under $50.
6. Paint the trim of your windows.
Painting your window trim can completely revamp your façade. Ideally, choose a color that contrasts with your siding for that elegant touch.
You can also take things a notch higher by painting the trim in two color shades. That is, a lighter color for the exterior trim, and a darker color for the interior trim.
Preferably, go with a professional. A professional will ensure that the old paint is properly removed prior to the application of the new. Hiring a professional will cost you anywhere between $1 and $4 per linear foot, depending on the type of trim you choose.
7. Give the exterior of the home a serious power wash.
Naturally, as years go by, your home will get covered by dirt, dust, and pollen.
The following are some telltale signs that your home needs a power wash:
You can see mold and mildew on your house.
The siding looks dull and dirty.
Your house needs to be repainted.
The roof is multi-colored.
The deck leaves much to be desired.
The gutters are overflowing when it rains.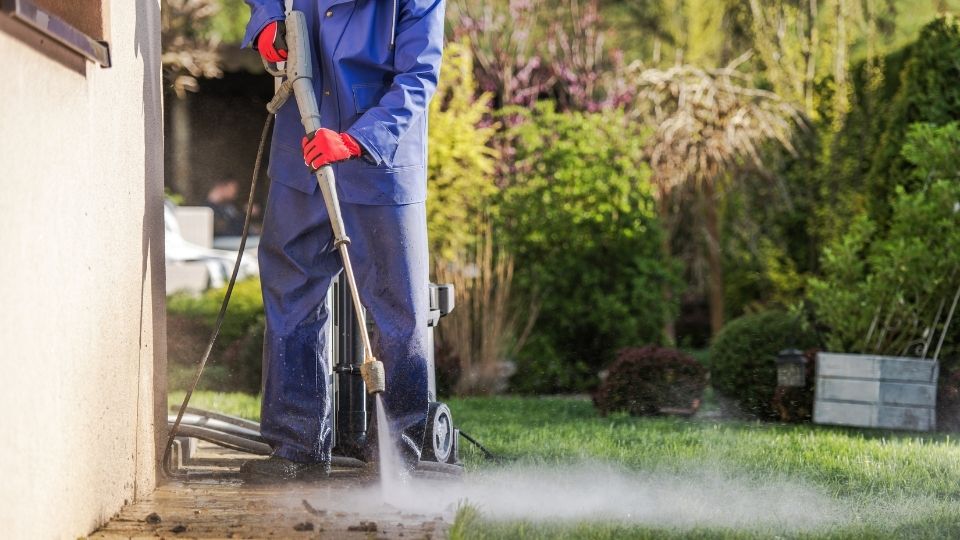 Bottom Line
There you have it - 7 ways to boost your rental property's curb appeal.
These upgrades will help make your property stand out, thereby simplifying the marketing process for you.
If you need expert help, Onsite Property Management Services can help. We are the #1 property management company in Fort Collins, CO. We have over 24 years of experience!