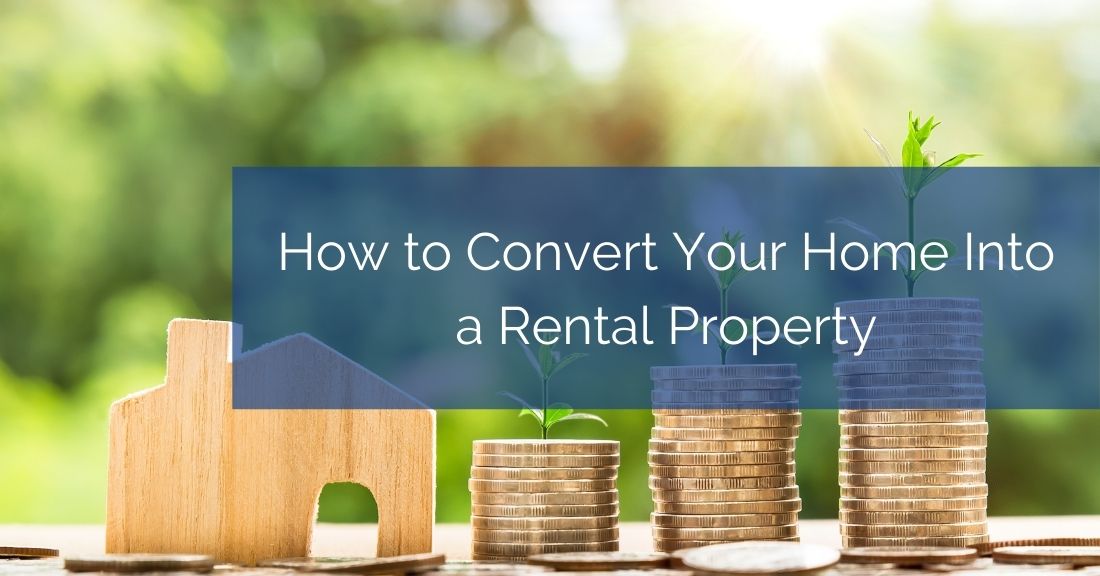 Most of the time, the house that we're living in isn't necessarily the only one we'll be calling our home in our lifetime. Life necessitates us to move.
It might be due to job relocation, a change in status, moving in with someone else or wanting a change of scenery. What happens to the old home then? You can either sell it or turn it into a rental space to generate a side income.
Selling a property may not be the best recourse, especially if the economy is in a downturn. Your home could have great value, but you'll be forced to negotiate at a lower price given a buyer's market. Waiting it out for a few years until the real estate market will turn around is a wise idea. Meanwhile, to sustain the maintenance expenses, it's best to rent the property out.
Here are things to consider when converting your home into a rental space:
1. Assess your finances.
Are you ready for a second mortgage? If you plan to get a loan for your new home, make sure you're not solely reliant on your rental unit to meet your payments. Why?
There may be times that your new rental property is vacant. This will be stressful for you. Even if you have a tenant, you never know if evictions can occur or if the tenant will break his lease early. This leaves you with an earning gap or loss.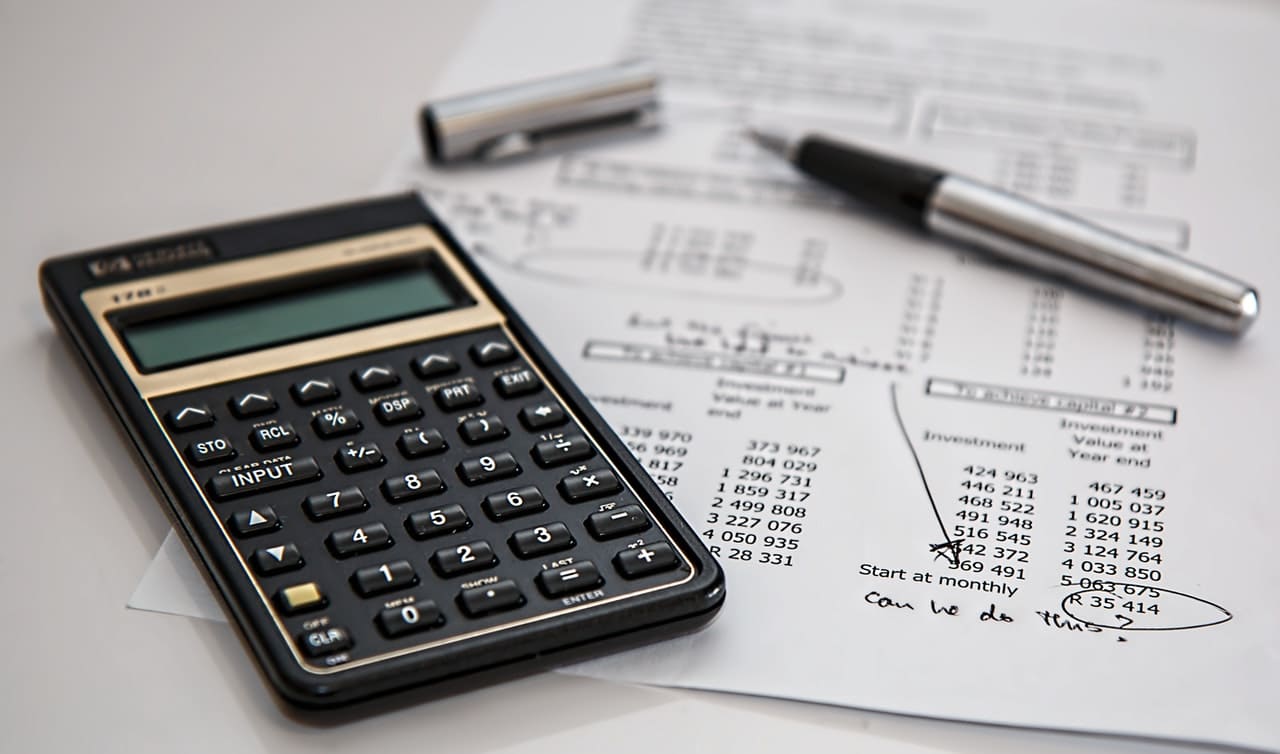 Some lenders will not allow the scenario of depending on a rental income for payment, though. Still, it's best if you're financially stable before asking for a new loan. You'll also be spending on renovations to add value to your new rental property, so it pays to have a healthy level of finances. This will give you peace of mind even when you're experiencing a short-term loss in your rental collection.
2. Evaluate your property's condition.
Rarely is a residential home in an excellent condition that the owner does not need to make way for upgrades and improvements.
Check if you need to conduct renovations to enhance your curb appeal. Are your essential systems working? This pertains to heaters, air conditioners, ventilation, roof and water pipes. Is your property free from mold and any pest infestation?
Another thing that needs to be evaluated by a professional is the foundation structure of your home. They'll check if your floors are sloping, your windows are sticking and if your walls have abnormal cracks. This is especially needed when your house has been built longer.
When you do this, it will safeguard you against accidents that will happen in your home caused by structural problems. It's better to be cautious than to spend a lot on damages later on.
3. Make sure you set the right rental price.
Assigning the correct rental price is essential. This is where your potential returns will be calculated. You must be able to determine the value of your home based on the location, features and amenities around the neighborhood.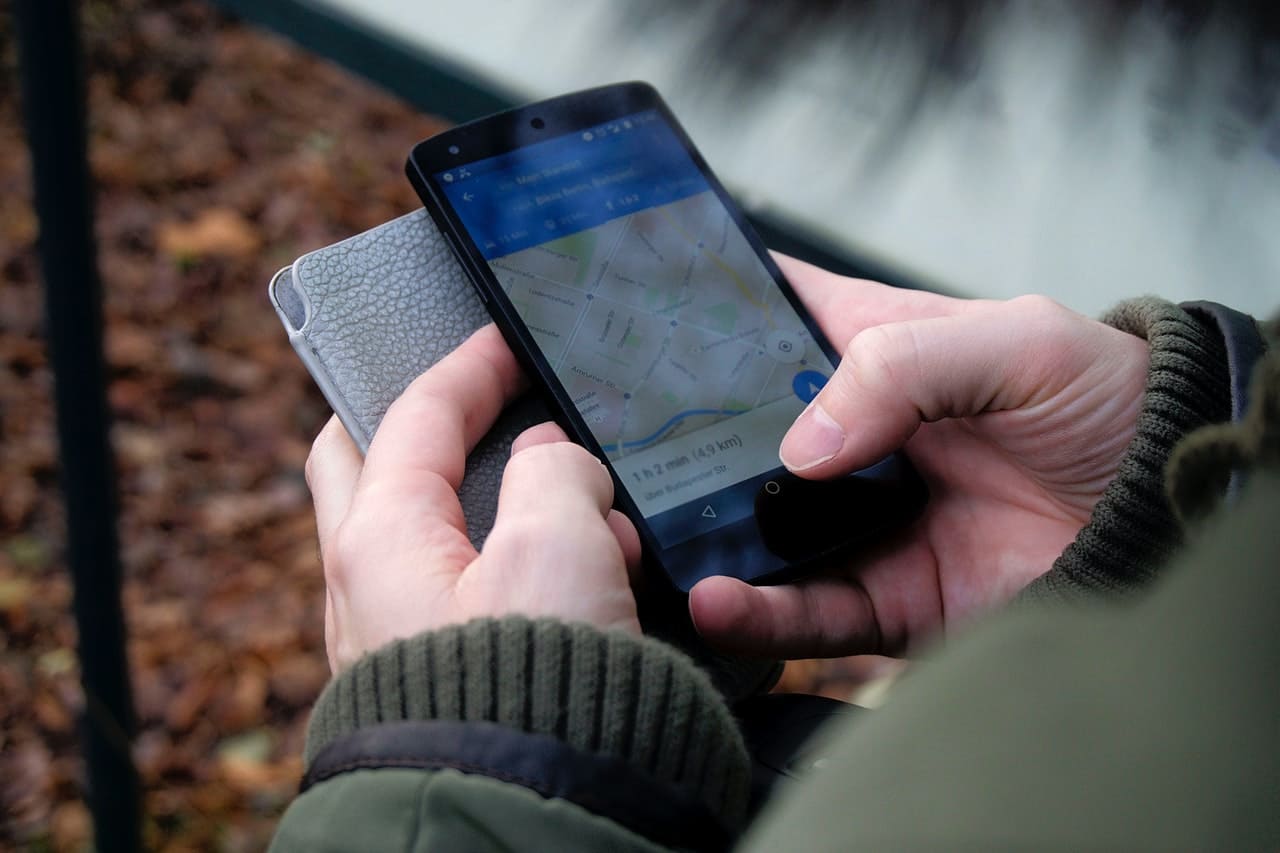 You also have to take into consideration the present economy. If the demand is low, then you can adjust your rental amount and vice-versa.
You want to avoid setting the rent too high that it discourages quality tenants. Or too low that your profit margin barely makes up for the maintenance expenses. Rent pricing is a skill. You might want to take advantage of free consultations offered by property managers.
4. Review your personal capacity to be a landlord.
It's easy to decide to transform your home into a rental property. However, being a landlord is not for everyone. You may be better off looking for investment properties rather than being a self-managing landlord. You can use your time better in managing different aspects of your life.
Being a landlord can be a time-consuming affair. You need to always be available when your tenants need you, especially during emergencies or urgent situations. You also need to be constantly updated in terms of state laws, regulations and local policies. Honestly ask yourself if you have the time and energy to allot to being a hands-on landlord.
Do you live nearby, meaning it won't affect your transportation costs? Do you have solid customer service skills? Are you open to learning more useful skills in communication and improving your legal knowledge? If you have free time, huge interest and reserved energy, you're ready to become an effective landlord. For more tips on being a first-time landlord, check out our post here.
5. Hire a property manager.
Now if you don't have the capacity and interest to manage your own property, allow reputable property managers to take over. You'll learn a lot from watching their best practices. You'll also enjoy the benefits that come along with it.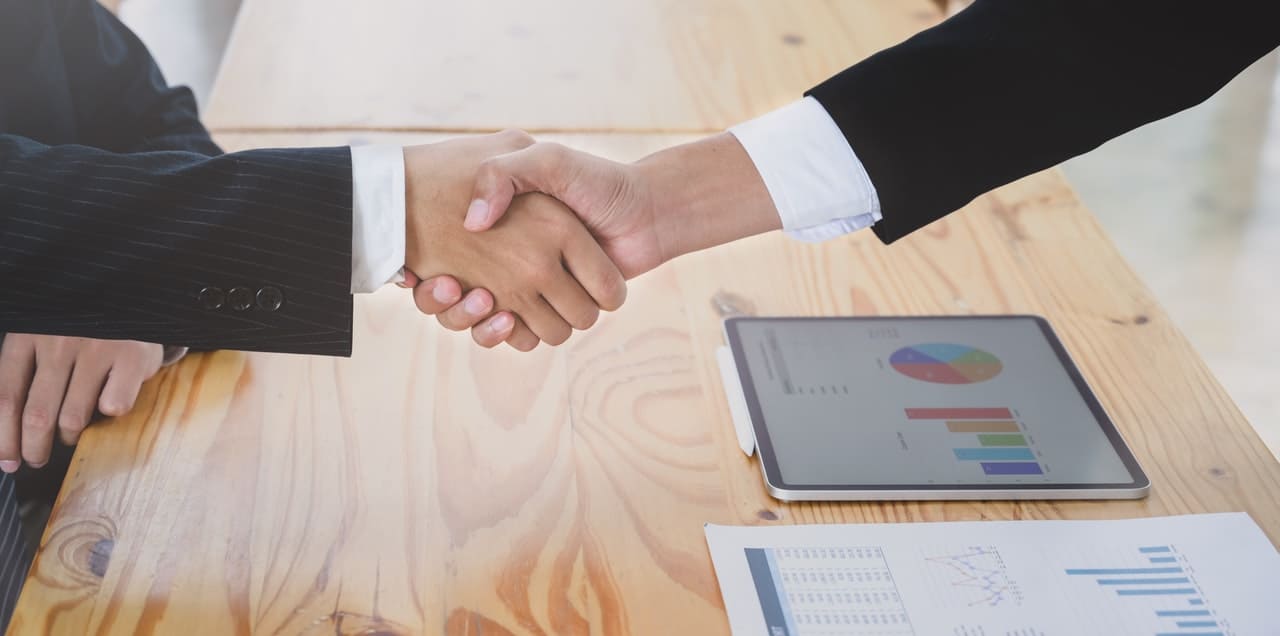 One of these is that you have access to a cutting-edge technology when it comes to tracking your rental property's business performance. You're also able to gain an advantage over the efficient rent collection process. Doing it on your own means shelling out money to acquire advanced software. You might not have the ready funds for it.
Other comprehensive services that a property manager can deliver are tenant screening, property maintenance, marketing and organized recordkeeping. You'll be shielded from violating any property laws since the property manager will always act in your best interest. Marketing and tenant screening can take up a huge chunk of your time.
So, outsourcing these to a property manager will leave you with time freedom. Property maintenance and financial recordkeeping are also continuous functions of a landlord. If you hire a property manager then you don't have to keep engaging in repetitive activities to make your rental property run smoothly.
Bottom Line
Converting your home into a rental property might demand plenty of effort at the beginning. However, once you have your rental business operation up and running, you'll enjoy the fruits of your hard work. Not to mention, earning a side income is always something to look forward to for landlords.