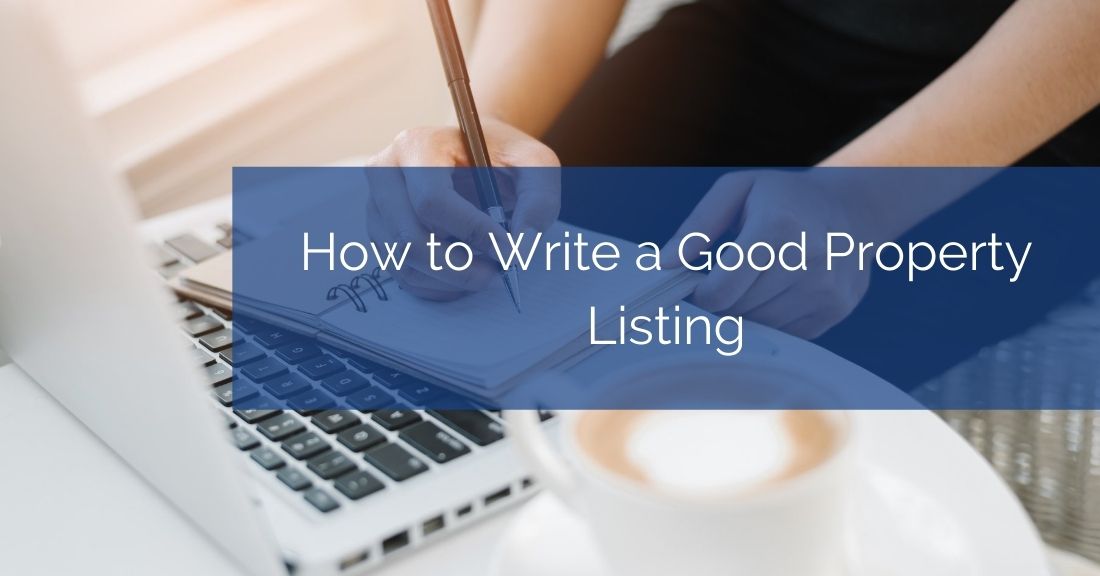 Designing the best rental ad is what it takes to be effective in marketing your property. A successful property listing is one that invites more prospects to view your rental unit. It ignites interest, provides more details, and catches more attention.
If you're new at creating a property listing, you might feel overwhelmed. How should you start and what should you include? Crafting a property listing, however, is easy to master given enough time. Check out the recommended tips from Onsite Property Management Services below!
Make a list
Prospects will want to know how many bedrooms and bathrooms the unit has. Some are searching for a specific number so this information counts a lot. Headlines will even mention the number of rooms to filter those who have specific room requirements.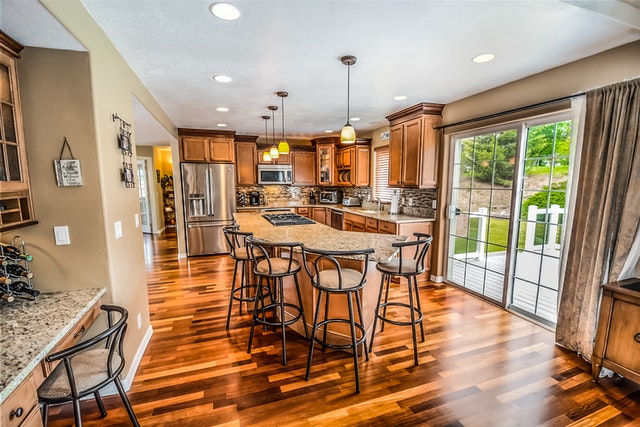 Do some research
Good headlines contain specific details. Learn to edit out extraneous information that will only confuse readers and complicate your listing. People focus on detailed information such as the number of rooms, location, and type of property. Descriptions that can be interpreted in a variety of ways can be too generally such as luxurious, charming, and top of the line. It's best to deliver on details using accurate words.
Include the rent rate
Price is often a big consideration for those looking to rent. This information must be placed at the top part of your property listing. Some rental units can be in a nice neighborhood with the right number of bedrooms and bathrooms, but they might be priced out of the budget of a potential renter. By stating your rental rate outright, you'll be able to filter the ones that match your rental specifications. It's important to find prospective tenants that will qualify for what your rental offers.
Also, mention move-in costs, the amount of security deposit, and if there are any home association charges to pay up. Even if the amount can be small, it can still add up. Other important details that potential renters will appreciate are your leasing terms. They can learn if you're open to short-term renting such as month-to-month or you require a longer-term leasing agreement. Additionally, you can also state whether your accommodation welcomes pets.
Describe the property
Strive to balance detail and brevity. If your property description is rambling and too long, you risk boredom.
Keep these questions in mind when constructing your property description:
What features can you highlight that make your rental stand out from others?
What is the property type?
What are the amenities found around the neighborhood?
Is your property historic or contemporary in terms of architecture?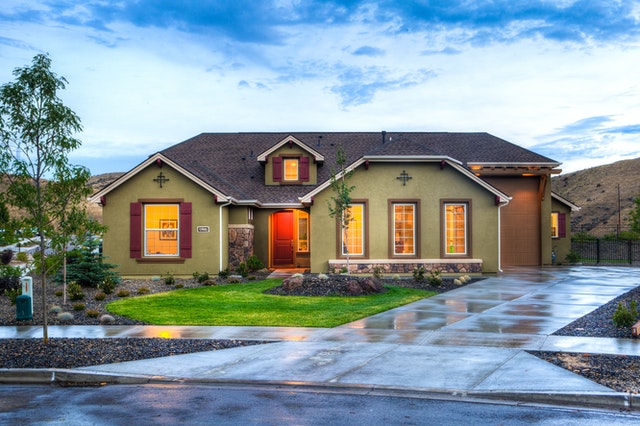 Describe the lifestyle of the potential resident living in your property. Talk about the accessible schools, transit systems, shops, and even community events to engage in. When writing descriptions, don't succumb to flowery or generic style. Make sure the prospects will know what to expect by stating the number of rooms, location, distance to amenities, and the features they will benefit from when they choose to live in your rental.
Specific details set the tenant in the center of your rental. They have a clearer view of what it means to live in your unit. They can expect to participate in neighborhood activities and enjoy the amenities you offer in your home. They will also be aware of the conveniences offered around your location in terms of schools, shops, and parks. They can work out the distance of the commute to their workplace.
Adhere to Fair Housing laws
Under the Fair Housing Act (FHA), certain groups are protected against discrimination. You must ensure that your property listing will not be partial to a certain race, national origin, familial status, or religious affiliation. Otherwise, you can be reported and subjected to pay a fine.
Review and edit
In a bid to attract attention, you might get carried away and play with the punctuation. Avoid over-exaggeration and using needless punctuation marks. Distance yourself from the ad you're making to be more objective when you come back for editing. You can read it aloud and correct awkward sentences. Rewrite and find an objective reader. You can even hire an editor that will be keener to find the errors.
Editors can improve your property listing as they have fresh insights. They can recommend helpful ways to improve your property description.
Add photos and video
No matter how incredible your property listing is, it's best to pair it with visuals. The photos can stoke the interest further. Some are also more visual-oriented and would prefer to view the rental's appearance rather than read about it. Photos can be around 10-15 pieces and they should contain different parts of the property from the interiors to the exterior lot. Capture a few neighborhood views as well.
For videos, they're shown to stimulate interest even more. So, take the time to shoot some quality ones and place them next to your photos. Make sure to include some contact information so interested prospects can reach out to you. Ensure that it's the proper length since videos that are too long can bore the audience.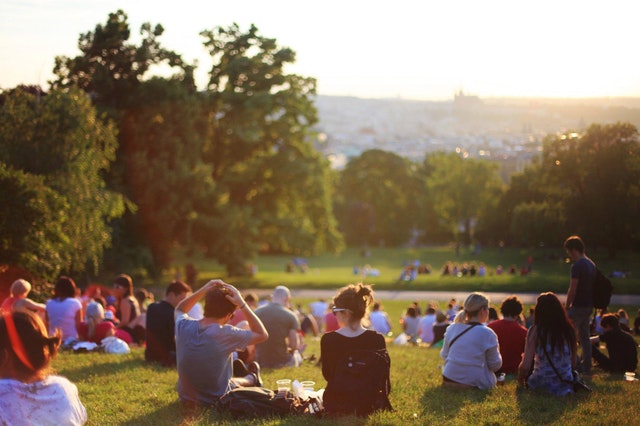 Include your contact information
If you've created a property listing that fully satisfies you then remember to add your contact details. List down your contact numbers, email addresses, and website. Interested potential tenants will be looking for it so make it easy for them to find. You can also have a separate business number so you can recognize prospective customers quickly.
Post your ad online
Now that you've finished creating your property listing, it's time to release it. Work on increasing your ad's exposure. You can choose different popular listing sites. It's free to post and you'll access many viewers given the viewer base of these sites. You can also use social media platforms to attract more prospects to your rental space. Most people use these free platforms and they're bound to see your property listing ads in their feeds.
The Bottom Line
Writing the perfect property listing might seem complicated, but it doesn't have to be rocket science! With these 7 steps, you'll have high-quality, attractive property listings that will be noticed by your target market.
For more help with crafting property listings, or for any other property management needs, contact the talented and experienced team at Onsite Property Management Services today!