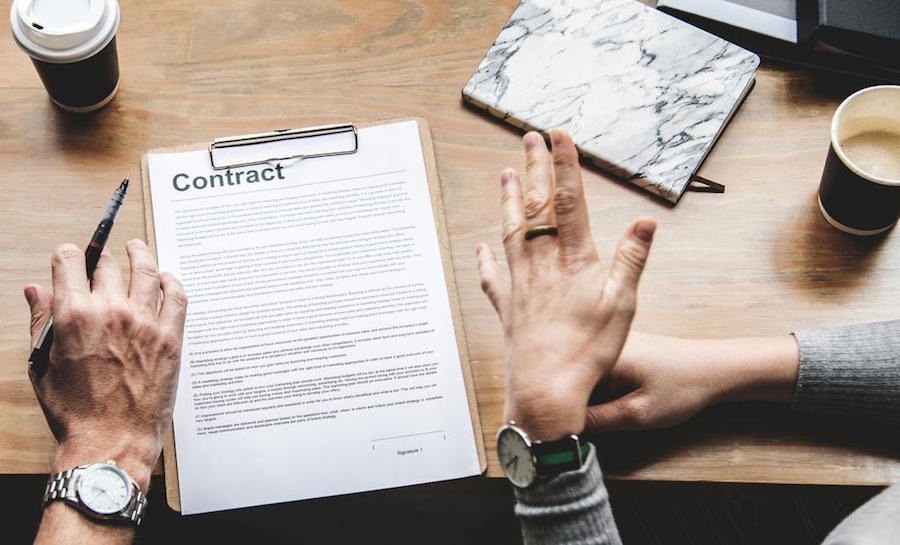 When dealing with landlord and tenant relation in Fort Collins, Colorado there is always a chance of disagreement or conflict. Conflicts can involve things like breach of contract, unpaid rent, repairs, or unpaid bills.
More often than not, these disputes stem from a poorly written lease or rental agreements.
The lease agreement or rental agreement is the foundation of the landlord-tenant relationship. It spells out the rights and responsibilities of each party to the rental lease agreement.
Due to its significance, there are certain terms that it should contain for a smooth tenancy.
If you are a landlord in Fort Collins, Colorado, here are 9 terms you should include in your Colorado rental agreement or lease agreement.
1. Lease Term
The lease term is the amount of time in which the rental lease agreement is enforceable. Lease terms can either be short-term or long-term. Short term leases typically run month-to-month. Long term leases, instead, run for a fixed period of time and last anywhere from 6 months to a year.
Defining the lease term in your Colorado agreement can help to avoid the risk of a "holdover tenant".
Choosing whether to have a short term or long-term tenancy usually depends on the type of business you run and how much flexibility you wish to have. Regardless of which type of agreement you wish to enforce be clear about the start and end of the lease agreement.
2. Tenants' Names
Your Colorado rental agreement or lease agreement must clearly state the names of all people who are living in the rental property (minus people under legal age). A lease is a legal document that binds the parties mentioned and cannot be enforced on those whose names do not appear on it.
This should also include the names of married and unmarried couples and any tenant who is of legal age.
In doing this, you oblige all parties to follow the terms of the rental document. In other words, you can hold every listed tenant responsible should one of them violate the terms of the agreement.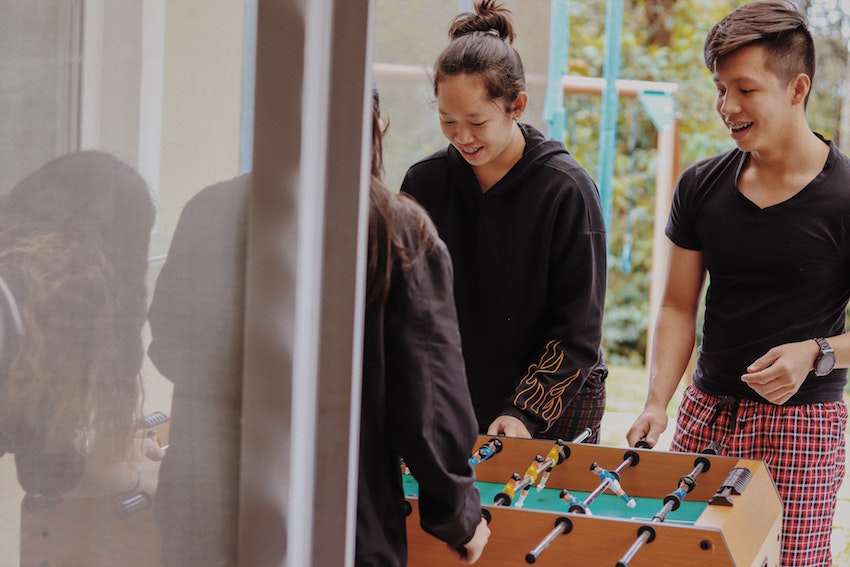 3. Occupant Limits
As stated above, all occupants of the property must be stated on the Colorado agreement. Your lease agreement should make it clear that only those who have been screened, approved and signed the lease are permitted to live in the unit.
Do you allow subletting in your Fort Collins rental property? If so, be sure to include any rules you may have. For example, you may state that subletting is allowed only if it is pre-approved by the lessor.
This clause gives you grounds to evict anyone living in your property without your permission.
4. Pets
Make your "pet" policy known from day one. It should be clear to your renter whether you allow pets into your property or not.
If you allow pets, then be sure your Colorado agreement includes the rules you have in place regarding pets. Will you charge a pet deposit? If so, will it be refundable or non-refundable? And if refundable, will there be any requirements?
Moreover, specify the breed, number and weight of the pet you'll allow. Common pets include dogs, pets, rabbits, and fish.
If you don't allow pets in your rental property, ensure that it is defined in the agreement. However, remember not to discriminate against tenants who have service animals. Disability is a protected class under the Fair Housing Act.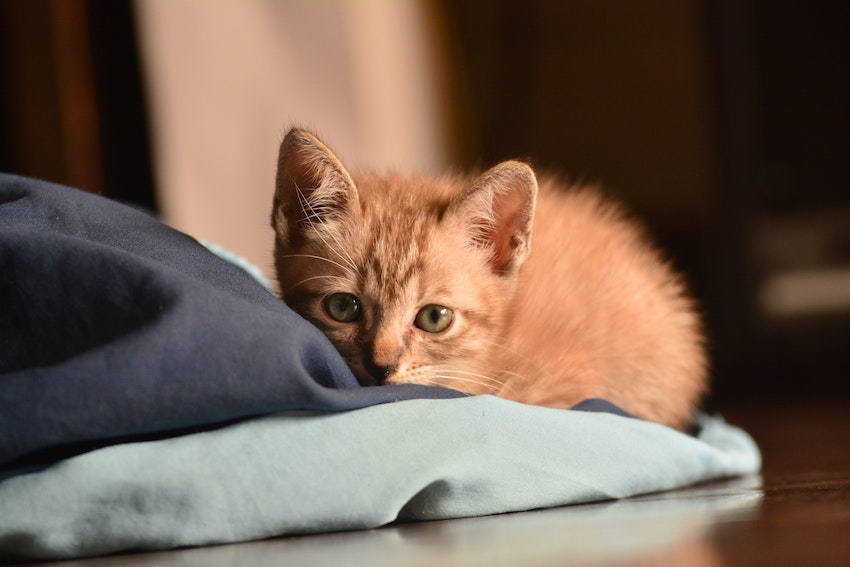 5. Right of Entry
The Colorado landlord-tenant laws have no statute pertaining to landlord entry. This means as a landlord you are not required to give notice to your renters before entering their unit. Although this is the case, renters will always appreciate prior notification.
However, if the Colorado lease agreement does not stipulate the reasons for which the landlord is allowed to enter the premises, like in case of emergency, the tenant has a right to deny access.
6. Rent
Rent is also another key item you should include in your Fort Collins, Colorado lease agreement. Unfortunately, some landlords fail to mention some important details, which often results in disputes.
So, stay out of trouble by listing things like:
The specific amount of rent.
When rent is due. This is usually on the 1st of every month. You should state what happens if this date falls on a weekend or a legal holiday.
Where rent is due. For example, your business address.
What the tenant's method of payment should be (usually credit card, cash, online, and/or check).
The consequences of paying rent late.
The grace period, if applicable.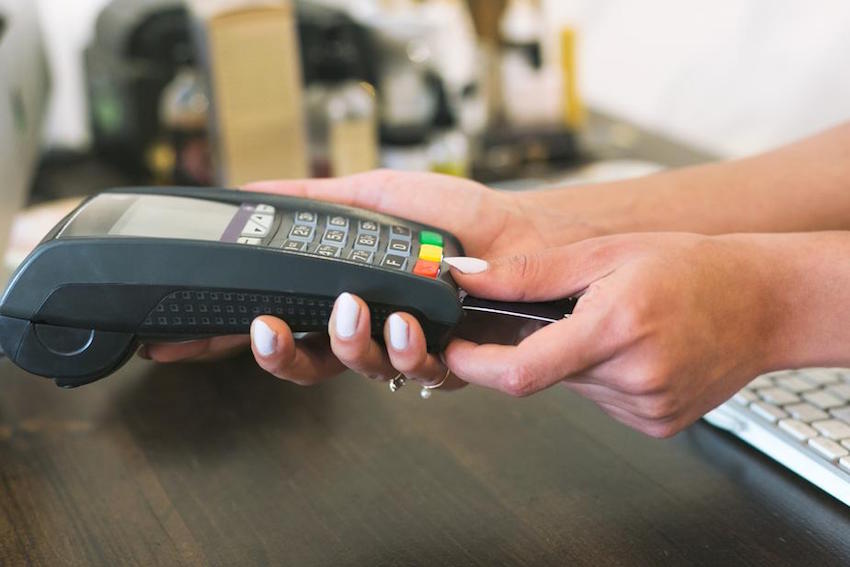 7. Utilities
Your Colorado lease agreement or rental agreement should also be clear when it comes to utilities. Will they be included in the rent? If not, then state the specific utilities the tenant will be responsible for.
8. Deposits & Fees
The use and return of security deposits is often a source of conflict between a landlord and a tenant. To avoid issues, make sure the Colorado rental contract mentions the security deposit amount, use and refund guidelines.
Colorado rental laws do not put a limit on the amount a landlord can ask a tenant for a deposit. Although asking for over two month's rent is unfair.
In terms of returns, Colorado rental laws require that deposits are returned at least one month after the end of the lease. If you decide to choose another return date be sure to note in on the lease agreement or rental agreement. Keep in mind that in Colorado you are only permitted to hold the security deposit for a maximum of 60 days, regardless of what the agreement states.
9. Repairs & Maintenance
Did you know that your Fort Collins, Colorado tenants have the right to withhold paying rent if you neglect to repair a problem? Yes. The statewide law gives tenants the right to live in a property that meets building, health and safety codes.
So, be sure that your lease agreement states each party's responsibilities concerning repairs and maintenance. For example, your lease should mention that it is the responsibility of the renter to notify you of any maintenance issues.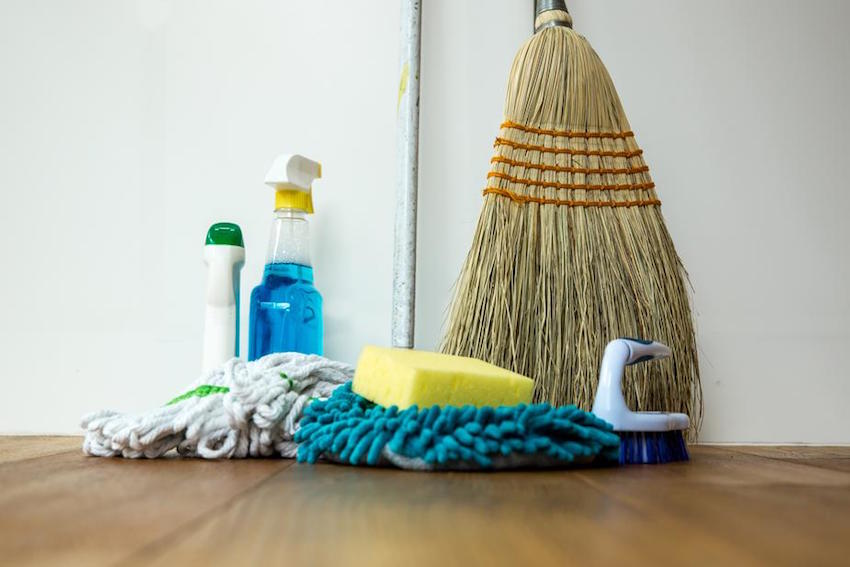 You may also state that it's the renter's responsibility to keep the premises in a clean and sanitary state. In terms of landlord responsibility, you can indicate that it's your responsibility to ensure the property meets the state's habitability standards.
Having a well-written lease agreement or rental agreement is vital to your real estate investment's success and the relationship between the landlord and tenant.
If you are not aware of how to draft a lease, then hiring an expert would be in your best interest.