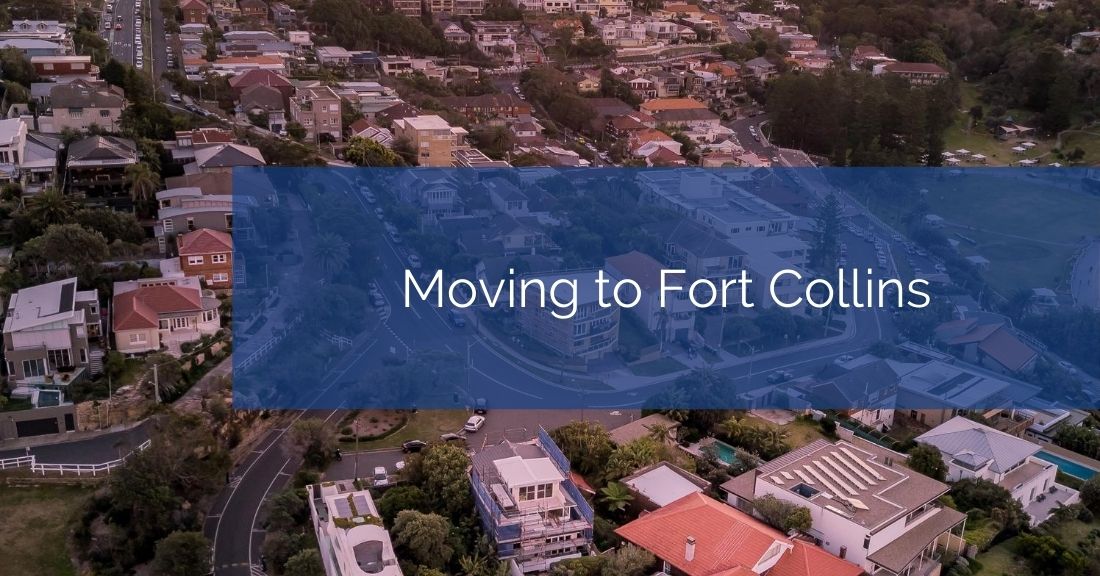 Are you considering moving to Fort Collins, CO?
Fort Collins is the perfect blend of small-town charm, thriving local businesses, and state-of-the-art business campuses. This city has been featured on CNN's list of Best Places to Live for numerous years now.
The lively, yet compact city is about an hour and a half from Denver. Fort Collins is surrounded by smaller and more rural settlements. Whenever you want to escape the hustle and bustle of the city, you can enjoy the great outdoors.
In this article, we are going to list the top things you should know before moving to Fort Collins. You'll learn about the local economy, employment opportunities and things to do. After reading this, you'll have a much better understanding of the appeal of this city.
#1: Fort Collins Is Truly a Green Community
Fort Collins has been ranked as one of the top ten most environmentally-friendly cities by Value Penguin. The city is a proud member of the Arbor Day Foundation's Tree City Program for over 40 years.
Here are some ways Fort Collins is an eco-conscious place:
Fort Collins Sustainable Living Association oversees many green efforts around the city. These include the Highway Cleanup and the annual Earth Day events at Civic Center Park.
Fort Collins Bike Share has an extensive fleet of bikes and over 15 stations around the city. That makes it much easier to protect our environment by grabbing a bike instead of driving a car!
Fort Collins is home to Colorado State University (CSU). This is one of the greenest colleges in the U.S. with a sustainable campus and Platinum STARS rating. In fact, CSU is the first school in the States to receive such an accolade.
#2: Housing Market Is Growing
This is definitely one of the busiest housing markets in the state. When you look at the stats, it's clear that Fort Collins homes will appreciate steadily. People are buying properties because there are numerous job opportunities in the area. However, the market doesn't get overwhelming.
If you are looking for the most cost-effective area to live in Fort Collins, then consider the following areas:
Harvest Park
English Ranch
Fairbrooke
Overlook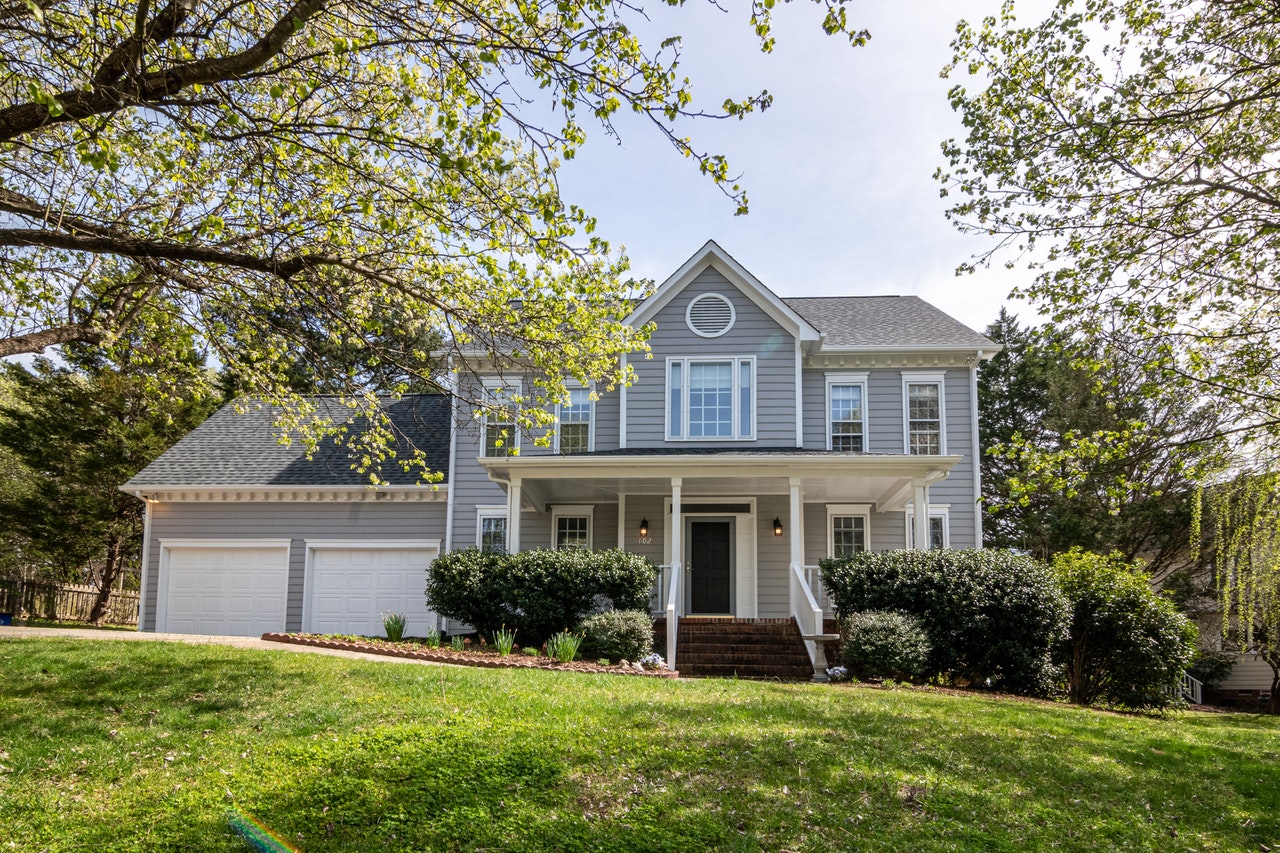 #3: Experience the Four Seasons
Not all residents across the States can enjoy distinct four seasons. However, in Fort Collins, it's possible to see the various seasons unfolding in front of your eyes. The warmest time of the year is from mid-June to mid-September. In fact, this is prime time for outdoor summer activities.
When the winter falls, you can still continue an active lifestyle. There are plenty of opportunities for snowboarding, skiing and other winter sports!
#4: Good Public Transportation Options
Did you know that Fort Collins has decent public transportation? You can use a top-class public bus system called Transfort. A growing number of people are using e-scooters and bike rentals, as well.
If you are looking for walkable neighborhoods, your best bets are Old Town, Fort Collins Downtown, and University Park. These areas tend to offer top quality should you wish to ditch your car and just effortlessly walk around.
#5: Plenty of Things to Do
When you are living in Fort Collins, you won't have to worry about running out of things to do.
Here are some of the options:
Check out the Museum of Art or the Museum of Discover.
Stroll in the Downtown area.
Shop at cute little boutique stores.
Take a ride on Tide Car 21: It's a restored streetcar that takes you through the Old Town neighborhood.
Try the Colorado farm to table concept restaurants.
Visit a microbrewery: Microbreweries have become a significant attraction in Fort Collins because the city is home to the largest number of microbreweries in Colorado. Most of these breweries offer immersive tours and fun taste tests.
Enjoy outdoor activities: The city is surrounded by National Parks and National Forests! During the warmer months, you can enjoy hiking, camping, horseback riding, fishing, and birdwatching. Some of the top outdoor spots include Arapaho and Roosevelt National Forests, Rocky Mountain National Park, and Cache la Poudre River.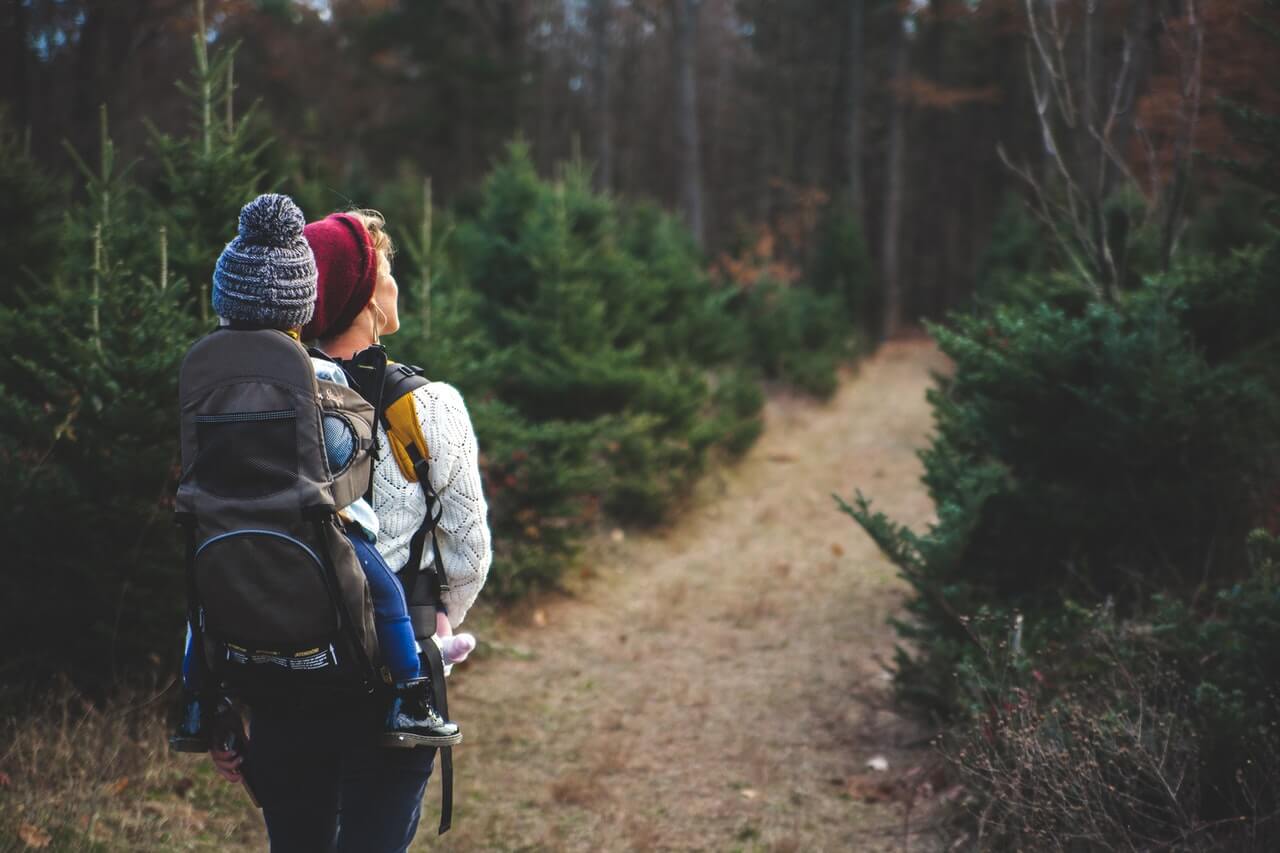 #6: It's One of the Happiest Cities in America!
Fort Collins was ranked as the fourth happiest city in the U.S. according to National Geographic. This list weighed many factors including civic engagement, healthy eating habits, and financial security.
They surveyed 190 metro areas across the country. After considering the feelings of general happiness and security, Fort Collins landed on the fourth spot. That is a great position to be in!
#7: You're Never too Far from Denver!
Living in Fort Collins means that you are not too far away from Denver. Whenever you want that big city life, it's possible to take your car and drive over to the state capital. But living in FoCO means that you can be close to Denver without paying its higher home prices.
In general, the home prices in Fort Collins are more affordable and the whole housing market is more buyer friendly. Even though there is some distance between Denver and FoCo, some residents still commute between these cities due to work arrangements on a regular basis.
In a Nutshell: Moving to Fort Collins, CO
Moving to Fort Collins can be a great idea as this city boasts plenty of outdoor recreational opportunities, a stable job market, and affordable housing options.
Fort Collins is also a green community. There are different eco-friendly initiatives taking place in the city and numerous investments are being made to protect our environment.