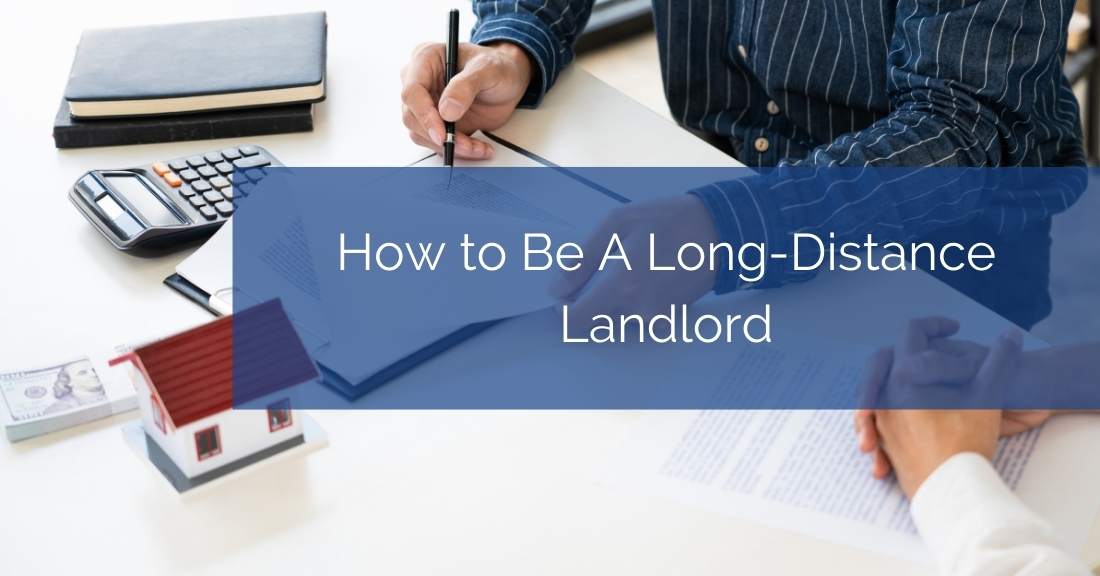 Sometimes, being a long-distance landlord is a choice. Other times, it's not.
Down the line, you might find yourself changing cities or states for a career opportunity, or perhaps, you'll want to retire to a sunnier location.
Whatever the reason, being a long-distance landlord is easier today thanks to modern technology.
That said, it doesn't mean that long-distance landlords don't face their own set of challenges.
Managing a rental when you're miles away has its limitations.
Here are tips that you can apply as a long-distance landlord.
1. Find Trustworthy Renters
Every landlord benefits from having tenants that can be trusted. But long-distance landlords have to get it right as much as they can when choosing tenants.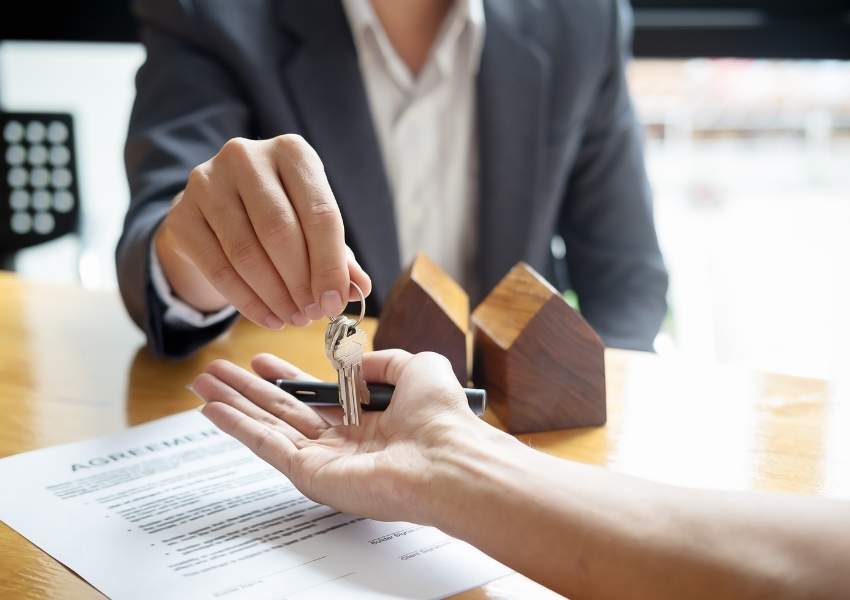 A landlord living close to their property can drop by to check on things or talk to the tenants. This is a privilege that isn't open to long-distance landlords.
Visiting your rental home infrequently means that you should have good tenants that you can rely on. When considering new renters, your tenant screening procedure should be thorough.
Carefully review your applicants' background and history. Granted, it will take time to complete, but the peace of mind it brings is priceless.
Knowing your tenants are responsible and dependable makes it easier to be a long-distance landlord.
2. Have an Open Line of Communication
Given that you're managing a rental from far away, you should develop an open line of communication with your renters.
Make it easy for your tenants to report damages and needed repairs. They should feel comfortable contacting you immediately about such things.
Being aware of these issues early lets you coordinate repairs right away, keeping the rental unit habitable.
It also reduces your repair costs by solving the issue before it can worsen.
It's your duty as a long-distance landlord to provide your renters with updated contact details. This allows them to contact you when there's an issue on the property.
Another proactive move you can do is to schedule routine monthly calls.
This allows you to check in and inquire about the property's state and whether or not your tenants are following the lease agreement.
Just make sure to respect the tenant's privacy; avoid crossing the line and being nosy, or you may end up accidentally violating landlord-tenant law.
3. Visit the Unit at Least Annually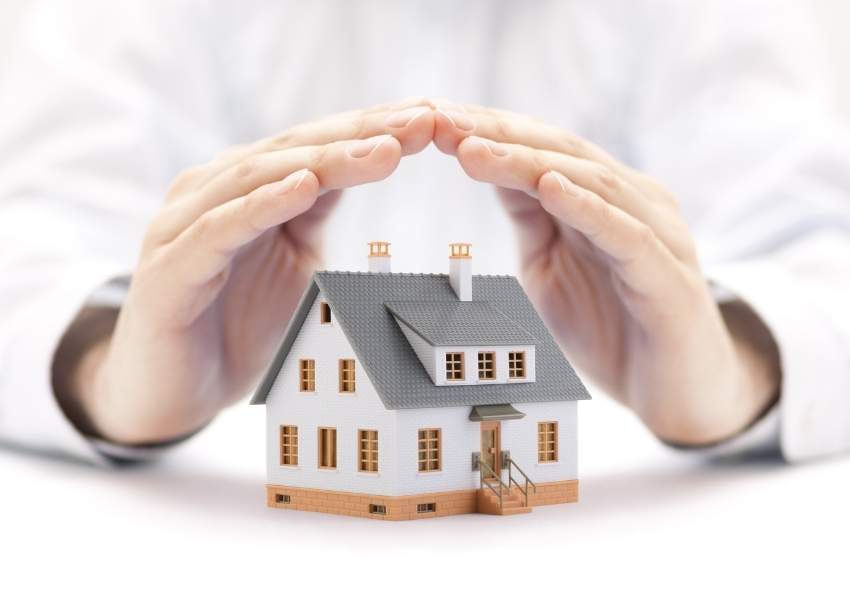 Long-distance landlords will be happy to know that US tax laws may cover inspections of out-of-state rental units, depending on certain factors.
It may be considered tax-deductible, so it can be affordable from your end to plan a yearly visit.
In-person inspections are crucial since you can physically observe how your rental home is faring. It's also a good time to catch up with your renters and inquire about their level of satisfaction.
Otherwise, your knowledge about the condition of your rental will only be based on your renters' reports. It's in your best interest to check on your property in person.
4. Build Awareness When it Comes to Competition
For long-distance landlords, becoming disconnected from what's going on in the neighborhood where your rental is located is natural.
You must work hard to catch up with the news occurring around your community.
A lot of factors such as government policies, the business environment, and changing demographics can have a deep impact on the rental market where your property is located.
Rental rates can change depending on if the location is in demand or not. If you're not attuned to the market changes in your area, you can be overtaken by your competition.
Perhaps your rental rate will be much lower when new developments are happening in your neighborhood, causing you to lose out on potential income.
Or, maybe the reverse happens, which can lead to tenant turnovers.
It's best for long-distance landlords to always be aware of what's going on in their area to make swift adjustments.
5. Build Up a Network of Local Contractors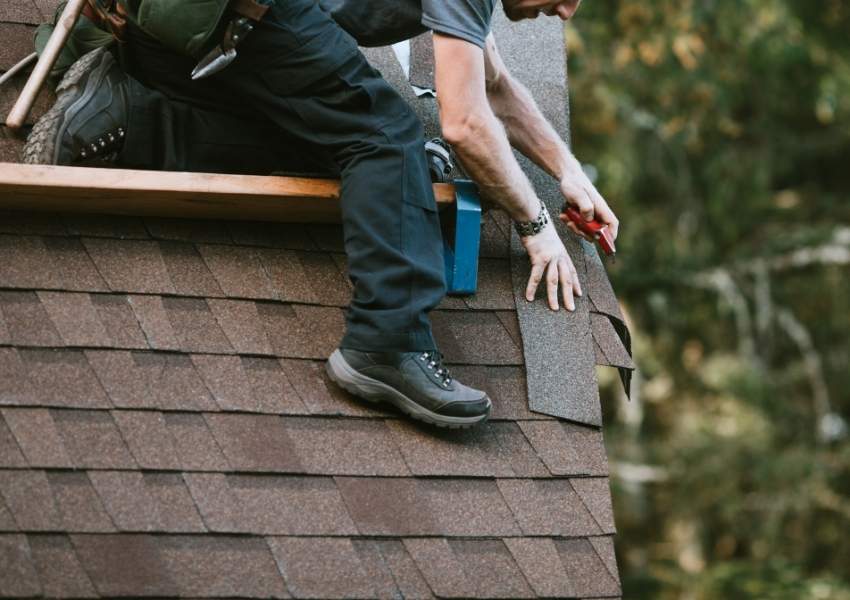 Property damage is unavoidable. Being a long-distance landlord, you should be prepared for the eventual maintenance needs of your rental home.
Living far away makes it harder for you to perform an inspection and do simple fixes. You need to have a ready local vendor to help you out during those times to avoid receiving tenant complaints.
If you've done adequate preparation as a long-distance landlord, you'll have a list of local resources to contact when problems arise.
Vet these contractors beforehand so you can rely on the results of their repairs. This way, both you and your renters can end up happy with less stress to deal with.
Property Managers Can Help Long-Distance Landlords
One of the best things for long-distance landlords to do is hire a local property management company.
Hiring someone to handle the day-to-day tasks of managing your rental is a big relief.
This can include collecting the rent, signing lease agreements, advertising a vacant rental, doing property showings, and screening tenants.
Another advantage of having a local property management team is their ability to help tenants when an emergency arises.
You can rely on a professional local manager to carry out inspections and walk-throughs, so you know your rental home will stay in great shape.
If you're a long-distance landlord needing the services of a reputable property management company in Fort Collins, Colorado, get in touch with Onsite Property Management Services today!