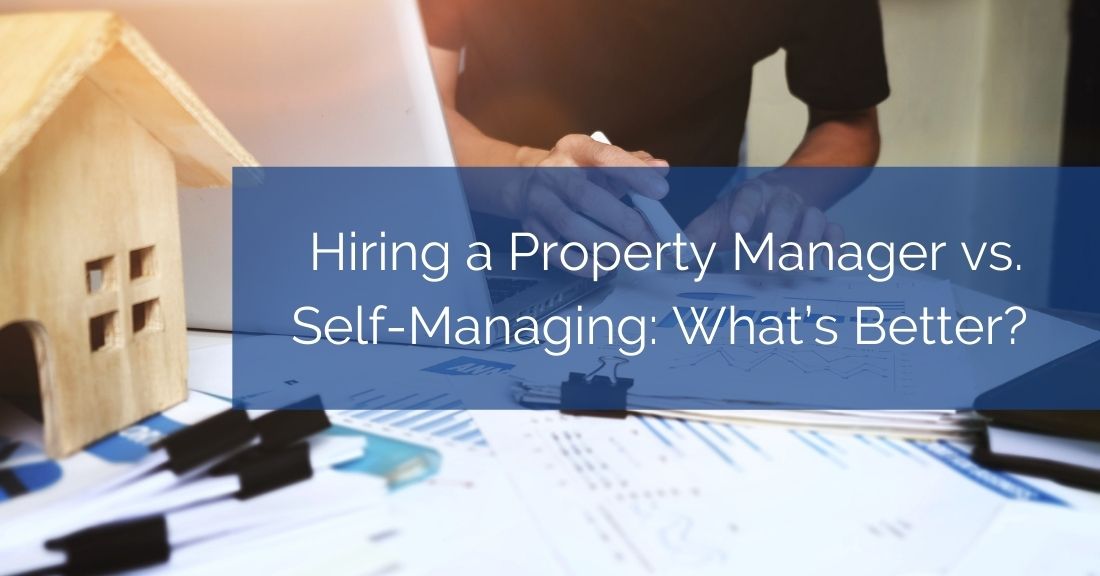 Owning a rental property can be a good way to diversify your investment portfolio, build wealth, and generate a decent passive income month to month.
That being said, to realize the full potential of your investment property, it has to be managed right. How you manage your property can make or break your chances of success.
There are two options when it comes to rental management: You can choose to either manage it yourself or hire someone else to do it for you.
In this post, we'll outline what property management entails to help you decide if it's the job for you!
1. Property Maintenance
Property maintenance is key when it comes to managing a rental property. It involves both routine and emergency maintenance. Rental homes undergo wear and tear, which translates to more upkeep.
As a landlord, you'll be responsible for ensuring that the property's appliances are functioning, gutters aren't overflowing, and that the electrical, plumbing and air conditioning systems are running as they should.
In addition, you'll also need to respond to emergency situations urgently, regardless of the time they have occurred.
If you're not willing to do so, then consider hiring a property manager.
2. Filling Vacancies
Another responsibility of managing a rental property is filling your vacancies. Vacancies are inevitable in any landlord's career. And when they do occur, it'll be in your best interest to have them filled as quickly as possible.
This is because you'll be losing money every day your property is vacant.
Finding a new tenant goes beyond just putting a "For Rent" sign and hoping for the best. While that may have worked in the past, more is required nowadays. You'll need to use a combination of both online and offline marketing strategies for optimum exposure.
Next, you'll need to talk to prospective tenants, meet them for showings, have them fill out a rental application, and screen them.
Without prior experience in property management, this can prove stressful and daunting.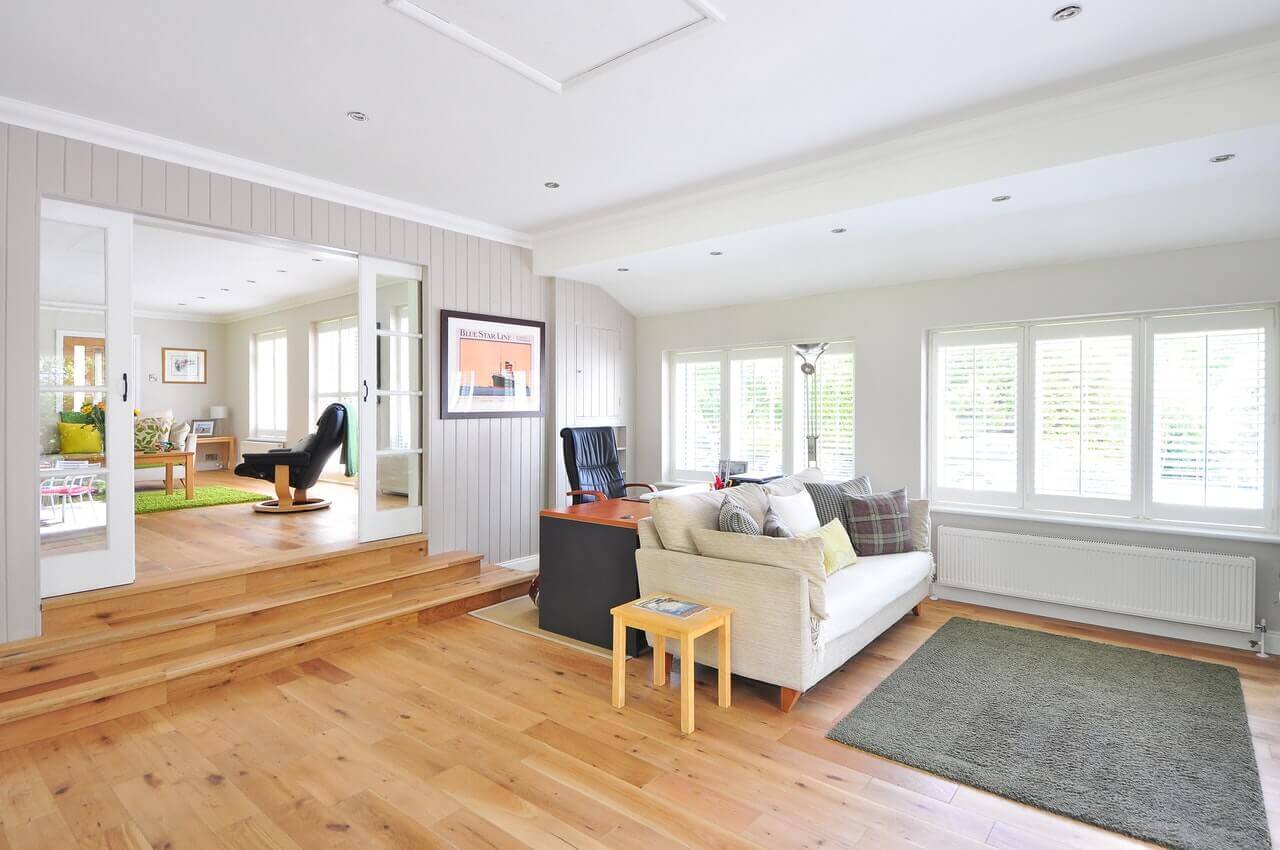 3. Rent Collection
You may think that rent collection is simple. All your tenant has to do is mail you their check when it's due and you deposit it, right?
Well, although it sounds easy, it can be very challenging. In fact, rent collection can be one of the most stressful and time-consuming tasks a landlord can have.
That is especially true if you have a tenant who consistently makes late payments, or misses payments altogether.
That's why having a thorough tenant screening process is key. A good screening process will help you avoid such tenants from the get-go.
4. Enforcement of the Lease
As a landlord, you'll also be responsible for ensuring your renters understand and follow the lease.
Common lease violations include:
Subletting the unit without approval.
Keeping a pet without the landlord's knowledge.
Smoking in the unit while there is a no-smoke policy.
Failing to pay rent when it's due.
Causing damage exceeding normal wear and tear.
If you find your tenant committing such violations, you'll need to act in accordance with your lease and your state's laws.
In the case of nonpayment of rent, for example, you'd need to serve the tenant with the appropriate eviction notice if you plan on evicting them. In Colorado, you'd have to provide them with a 5-Day Notice to Pay.
This will give them the option to pay the past due amount in full within 5 days in order to avoid an eviction.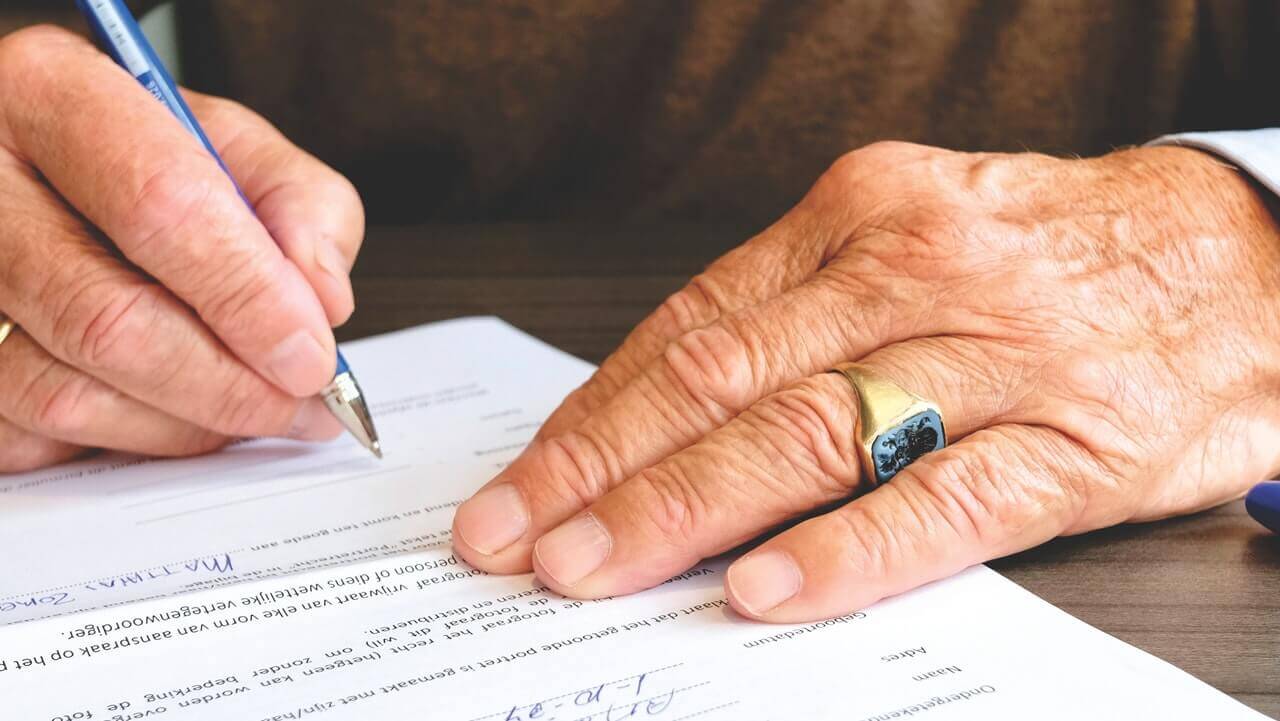 5. Tenant Eviction
Every landlord will experience this at some point in their landlording career. It is usually the last resort when all else has failed.
Now, tenant eviction isn't as simple as just locking out your tenant, removing their belongings, or shutting down their utilities. These are all "self-help" strategies and are illegal in all the 50 states.
To successfully evict a problem tenant, you'll need to follow the statewide eviction process.
Generally, the following are the steps you'll need to take:
Serve the tenant an eviction notice
File a complaint and summons
Attend the hearing
Execute the judgment
Should you Hire a Property Manager?
Now that you have an idea of a landlord's responsibilities and tasks, you may have an easier time deciding if you want to self-manage, or if you want to hire a property manager.
Consider the following questions:
Do you have prior experience being a landlord?
Do you understand Colorado's landlord-tenant laws?
Are you connected to the industry through associations and professional groups that give you updates on policy changes and rental laws?
If you answered "no" to those questions, hiring a property management company may be the best option for you. Experienced property managers know the rental industry well and will help you succeed.
They know how to effectively market vacant rentals, screen prospective tenants, maintain rentals, collect rent, and more. What's more, they are knowledgeable about their state's landlord-tenant laws, from Fair Housing laws to Landlord Entry laws and everything in between.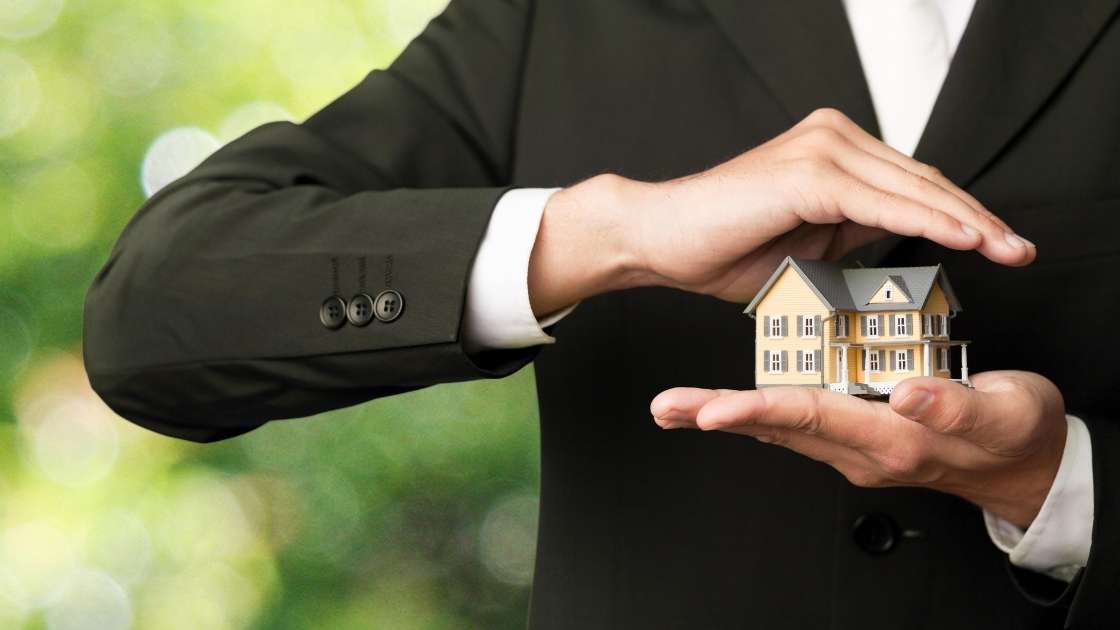 Bottom Line
To sum, buying an investment property is a great move. If done well, you'll get to build equity and diversify your investment portfolio.
So, should you hire a property manager or manage it yourself?
Well, if you have the experience, skills and time, then go for it! But if not, then consider hiring an expert. Property management companies have many benefits.
At Onsite Property Management Services, helping property owners find success is what we do best! Contact us today for more information.