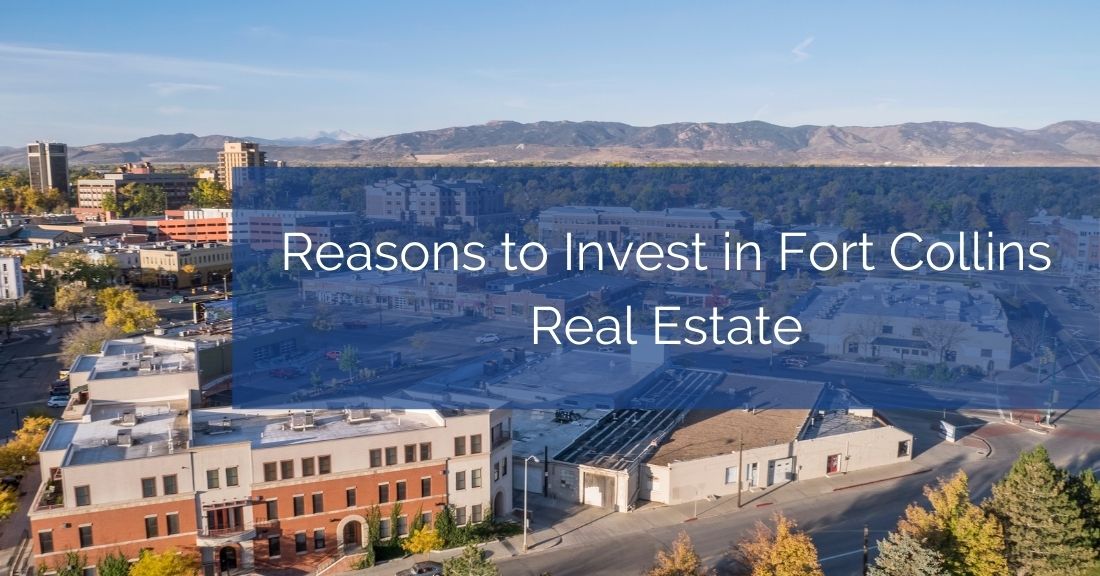 Are you thinking about investing in Fort Collins, Colorado?
Real estate investments, done the right way, carry a potential for a significant return on your hard-earned dollars. However, there are many things to consider before purchasing a particular piece of real estate.
For many investors, finding the right real estate market is a challenge. The most important factors to consider include economy, job market, quality of life, local attractions, and the status of the rental market.
In this article, we are going to cover the major reasons why you should consider investing in Fort Collins, Colorado real estate. You'll learn all about the local situation regarding the investment potential of its properties.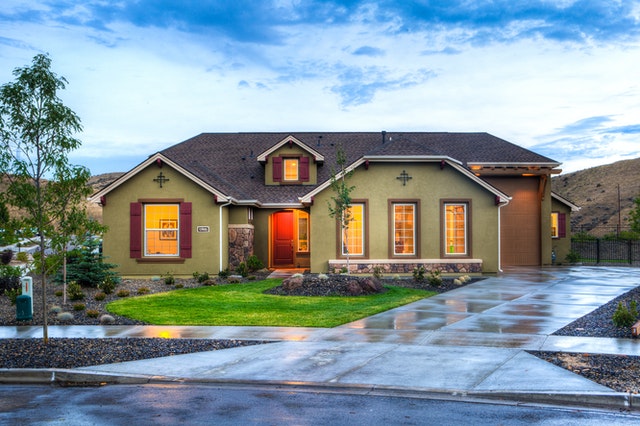 #1: Relatively Affordable Real Estate
The main point of real estate price comparison for Fort Collins is Denver. While the area is a suburb of Denver, the average home prices are much cheaper than the properties in Denver.
While the median home prices have been in low-400,000s in Fort Collins, the regular property prices in Denver soon reach $500,000s. At the same time, the median rent in Fort Collins is lower. But the lower prices contain the potential for future growth, too.
#2: Solid Job Market
Fort Collins employment indicators have shown steady growth over the years. The local job market consists of various industries. The main division is between the tech giants like Hewlett Packard and seasonal tourism jobs.
Striking a balance between these different industries ensures that the local real estate prices won't start spiraling out of control. Purchasing a property in the area is likely to offer stable rental income growth and property appreciation over the years.
#3: Mostly Landlord-Friendly Policies
The State of Colorado is mostly landlord-friendly when it comes to laws or regulations that restrict your activities as a rental property owner. You'll encounter zero state statutes on rent payment grace periods or pets.
Denver enforces local ordinances that subject landlords to some restrictions. That's another reason why you should opt for Fort Collins instead of Denver proper. You won't have to deal with local restrictions.
#4: Future-Oriented Rental Market
The Fort Collins rental market situation today shows no sign of diminishing potential in the coming years. The population is growing at a steady pace without gaining too much speed, effectively removing the risk of locals getting priced out.
The city has a sizeable student population due to Colorado State University's strategic location inside city limits. You may consider taking the student rental route, offering affordable housing to the Fort Collins students.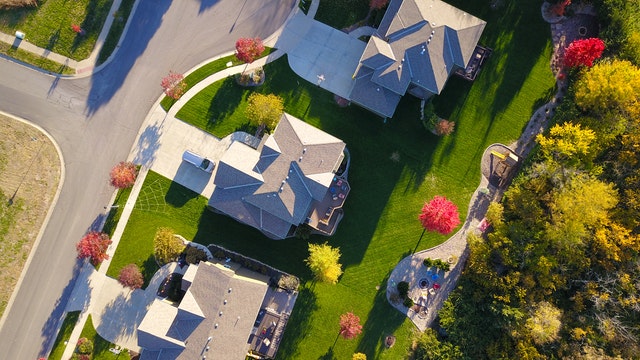 Not all young adults are going to leave the area after graduating from CSU. They stick around, finding a local job and renting a larger home. This factor is crucial for real estate investors as it drives sustainable income from your investment.
#5: Wide Array of Activities
Fort Collins residents can enjoy perfect access to numerous outdoor activities. You can find many National Parks located close to the city. Just consider the following popular natural areas:
Rock Mountain National Park
Arapaho National Forest
Cache La Poudre River
Roosevelt National Forest
As a resident of Fort Collins, you are never too far away from stunning natural sights and trails. You can do fishing, walking, hiking, camping, horseback riding, bird watching, and kayaking in its surroundings.
The city itself has many things to do as well. For instance, did you know that Fort Collins boasts the largest selection of microbreweries in the entire state? These places are great as a weekend afternoon or evening activity.
Old Town Fort Collins: The Walnut Street in the historic district of Fort Collins inspired the Main Street of Disneyland. Its walking-friendly streets feature many local businesses and even street performers during the summer months.
Ghost Tours: Here's a fun fact: Fort Collins has been ranked as the third most haunted city in the States. Some of the most prominent places in local ghost tales are the Avery House and Walrus Ice Cream.
#6: Attractive Neighborhoods
It's the local communities that make the city. Fort Collins features a variety of desirable neighborhoods. Just consider these prime areas in the city for your next real estate investment:
Fossil Creek
This is a growing area that offers a plethora of homes at different price points. Families with children value this community due to its access to excellent schools. The population is diverse and continues to expand over time.
Old Town
Taking the short-term rental route is an ideal choice in the Old Town district. This neighborhood is located in the heart of the city. The dining, culture, and nightlife scene attracts plenty of tourists who look for a place to stay close to the action.
Mountain View
The appreciation of home values has been outstanding in Mountain View. One of the major selling points of this area is the quick and convenient access to superb natural sights and trails. Plus, it belongs to the list of safest Fort Collins neighborhoods.
Old Prospect
The community of Old Prospect may not be that big, but it has been in high demand for quite some time now. Once again, the desirability of this area is partly based on its convenient access to the natural sights and outdoor recreation trails. Old Prospect has enough stores and restaurants to serve the residents' needs.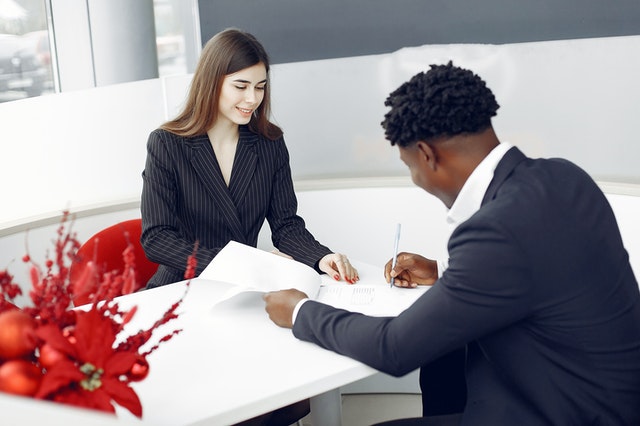 The Bottom Line: Investing Fort Collins, CO
Investing in Fort Collins allows you to bypass the major issues related to rental property purchases and ownership in Denver. While its residents enjoy a convenient commute to Denver, the local housing prices are lower and ordinances friendlier towards landlords.
The Fort Collins real estate market features numerous neighborhoods that are ripe for potentially lucrative investments. Among other areas, you may consider Mountain View, Fossil Creek, and Old Prospect communities as your next investment. Contact Onsite Property Management Services to find out your investment options today!