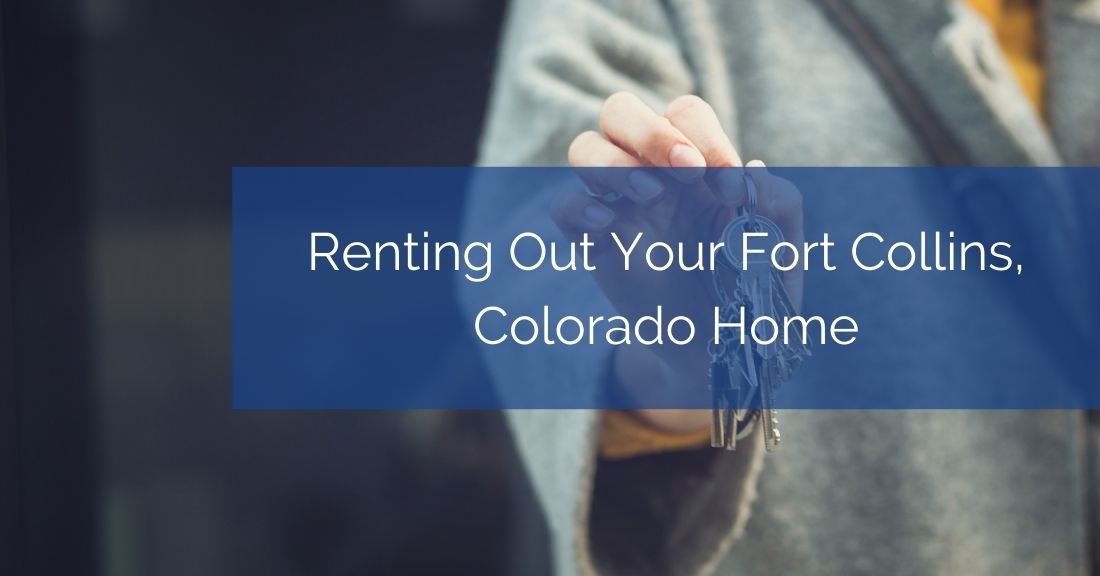 If you have a vacant Fort Collins home, you can use it to generate a stream of income to increase your savings. Aside from gaining a money resource for the maintenance expenses, you get to keep a portion for personal spending.
Now, renting out your home has several benefits, but it also pays to be realistic. As a new landlord, you'll need to learn new skills in different areas of the business. Managing a rental unit requires diligent effort. Sooner or later, there's bound to be a tenant issue, so you need to prepare and arm yourself with landlord-tenant knowledge.
Tips for Renting Out Your Fort Collins House
Here are functions you're expected to perform to give you an idea:
Meet and screen your tenants
You're meeting strangers who will live in your Fort Collins home. It's in your best interest to assess their suitability. Do they follow the leasing agreement? Will they pay the rent on time? Do they exhibit violent tendencies and damage the property in the process? To find out their behavior pattern, you can ask for 3 references and check their tenant history. You can also look at their credit score, criminal record, and eviction record to make a better decision.
When screening the tenants, know what type of questions to ask and avoid. The Fair Housing Act is created to prevent housing discrimination based on color, national origin, religion, race, sex, familial status, and disability. However, Colorado takes it a step further and adds ancestry, creed, marriage, and marital status. So, tread carefully during the interview process and deviate from questions that touch on these classes.
Attend to rental issues before the tenant move-in
Make your job as a landlord easier by recording photos and videos of the state of your Fort Collins home. Sometimes, when a tenant moves out, there will be disputes over the security deposit deductions for property damage repair. Some will state that the damage is already there prior to their move-in. To prevent this kind of altercation, you can support your calculations with solid proof.
Prioritize the repair of property damages that can affect the safety and health of the new tenant. Make sure that the rental is thoroughly clean. Ensure the heating and cooling systems are functioning. Address the clogs and leaks. Present a fully livable unit to your renter.
Learn strategic marketing
What makes your Fort Collins home appealing? If it's near to nature, you can market it as a restive vacation home. If your location gets flooded with tourists, you can score seasonal renters. Just design your amenities to match the needs of your target market. If your place is popular during the ski season. Make sure you have functioning central heating and fireplace.
Marketing both online and offline lets you gain more visibility to prospects. Attach your property listings with quality photos and video walkthrough tours. People are drawn to visual appeal so use it to your advantage. You can also partner with tour agencies and travel bloggers to advertise your accommodation.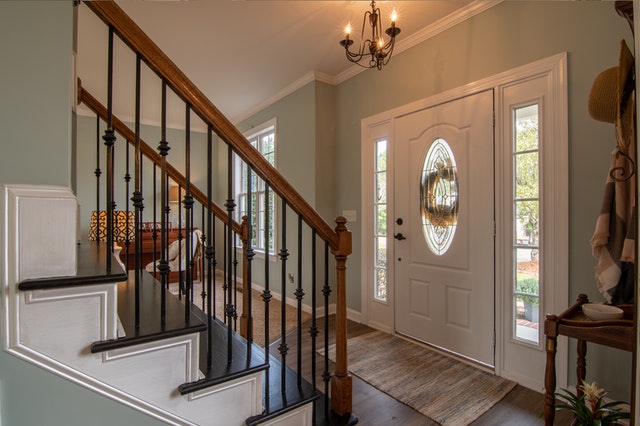 Determine your landlord readiness
Are you prepared to be a landlord? Property management involves looking after the tenant and the maintenance of your Fort Collins home. Aside from that, you'll also be dealing with accounting, marketing, and tenant screening among others. You need to be realistic with the amount of time required to manage your rental. Do you live out-of-state? Can you handle actively managing your rental unit and dealing with different property issues?
If you prefer to keep your peace of mind, then you can assign a property management company to oversee the rental space for you. Setting an 8% to 10% management fee is reasonable considering that you don't have to get entangled with the minuscule details in running a rental. Self-managing landlords can sacrifice attending to the tenants and this can result in turnovers. It's always good to assess your readiness before taking on the landlord role.
Read up on the landlord-tenant laws in your state
As a landlord in Colorado, it's your job to improve your legal knowledge of landlord-tenant laws. Being aware helps you in respecting your tenants' rights as well as acting on your responsibilities. For example, in Colorado, it's legal for a tenant to break the lease if you're not able to fix the hazardous conditions of your rental. If there's a gas equipment problem, you're only given 72 hours to fix the issue. In fact, if you're unable to repair it, you have to return the tenant's security depository within the same 72-hour period. If you're ignorant of this law, you can be sued by the tenant.
Another thing to be mindful of is that Colorado does not permit non-refundable fees. Creating a leasing agreement to circumvent this rule is illegal. As a landlord, it's part of your duty to remain abreast with the state laws, local laws, and ordinances in your city.
Hire a property management company
Working with a property management company can be beneficial for you. One, they're cost-effective. When attending to repairs in your Fort Collins home, they usually have a trusted network of contractors that have worked with them for years. They're given a discount they can pass on to their clients. If you're a self-managing landlord, you'll be taking a risk every time you hire a contractor. It's also more expensive since you'll be hiring on a per-job basis.
In terms of rent collection, a property management company has a proven system. They can afford to use new technology to make it more convenient for tenants to pay the rent. On your own, you'd need to constantly monitor and follow up with your tenants. This can be hard especially if you live outside Colorado.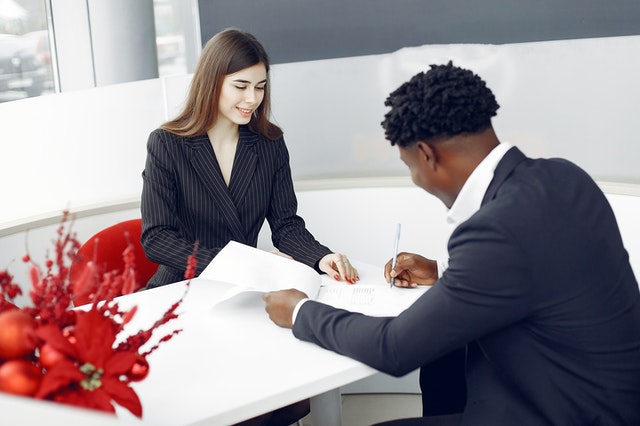 Property management companies are also more effective in running a rental business given their professional team. They have a number of skilled staff members. On the other hand, you'll have to perform multiple functions frequently. Thus, your time is overconsumed and your stress increases. Property owners who value peace of mind opt to hire a property management company and generate a steady income without the hassle.
The Bottom Line
Renting your home in Fort Collins can seem daunting, but it doesn't have to be! Contact Onsite Property Management today to find out how we can help you turn your Fort Collins home into a successful rental property.