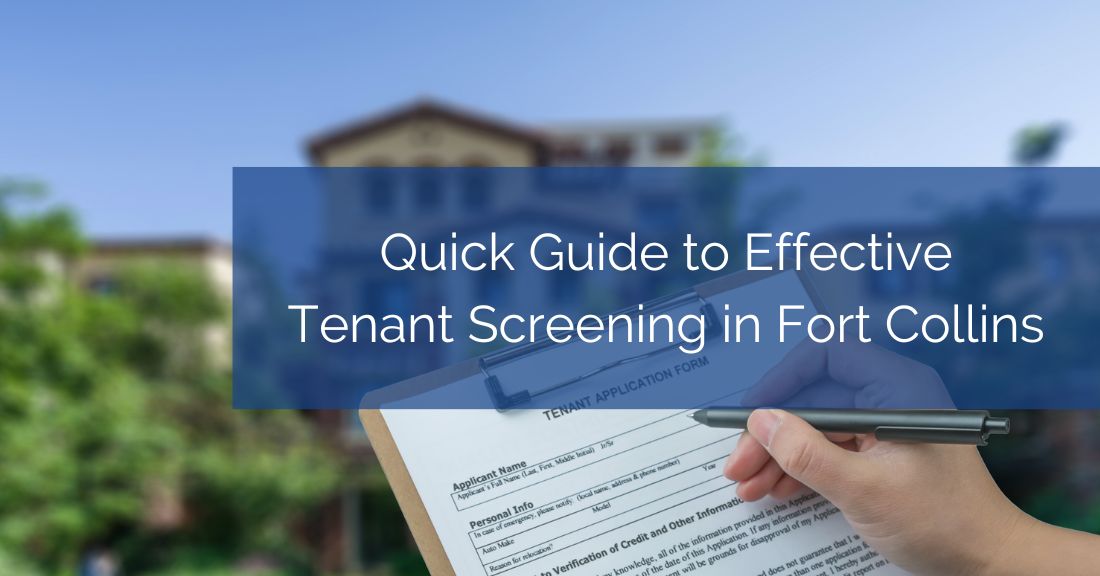 To be a successful rental property owner, getting your property occupied is essential to ensure that you keep your cash flow flowing. Vacancies are detrimental to a landlord's investment because it means that the property is not generating income, but you still have to pay for the expenses associated with owning a rental property.
However, as a landlord, you should not easily accept any applicant who wants to rent your Fort Collins property. Keep in mind that dealing with problematic tenants can be as dangerous to your business. In fact, one of the most common causes of landlord stress is having to deal with bad tenants.
To avoid this, it's crucial to have a rigid tenant screening process in place. This will help you identify highly qualified tenants and eliminate those potentially problematic ones.
In this post, we are offering you a guide on how to screen applicants effectively so you won't have to deal with the stress and headaches of handling poor-quality tenants.
What Are Quality Tenants?
When we talk about quality tenants, we refer to those who pay their rent on time, perform their duties to maintain the property, and adhere to the terms and conditions stated on the lease agreement.
As a landlord, it's crucial to know how to identify quality tenants.
When screening applicants, make sure to look at these attributes:
Financial resources and ability to pay rent

Employment or income stability

Clean criminal record

Good past tenancy background

Good behavioral background
Being able to identify quality tenants can help you minimize your risks and protect your investment. That is why a proper tenant screening process is one of the most important steps in getting your property rented.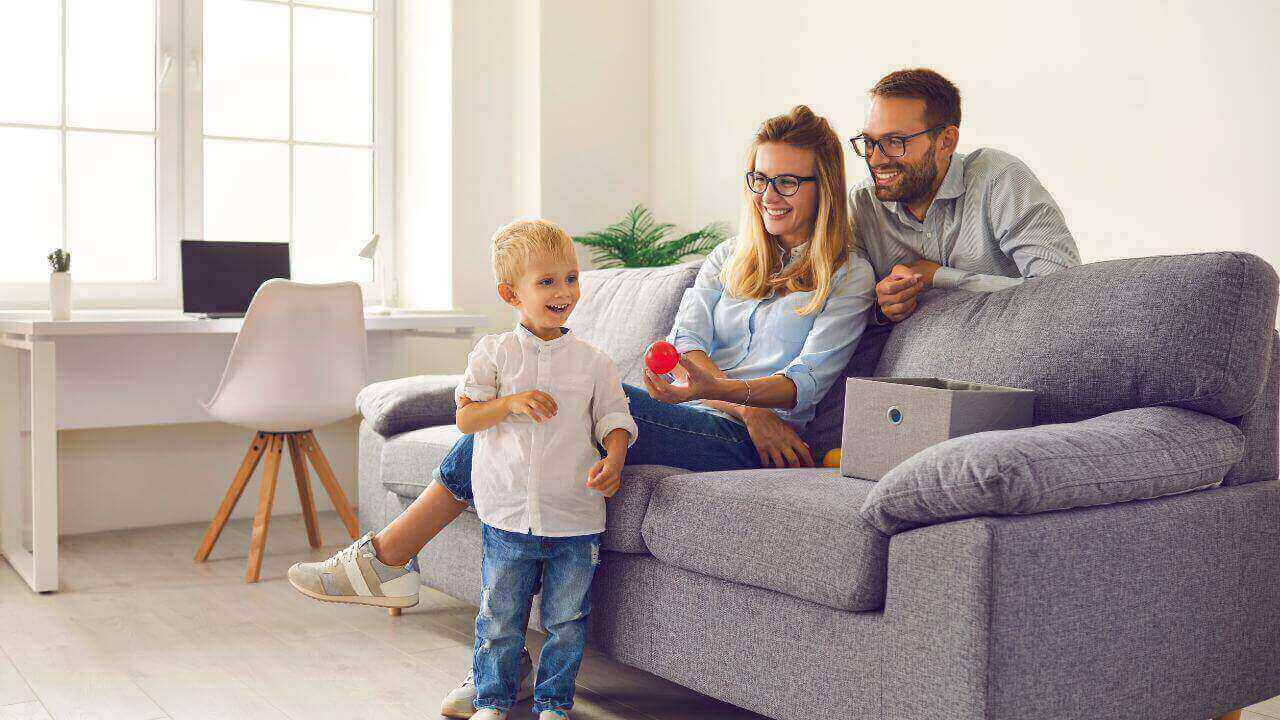 Important Steps in Screening Tenant
You can follow these steps to help you screen tenants efficiently:
Step 1: Set a Standard Criteria
Before you start checking your prospective tenants' applications, you should first determine the standard criteria you expect of a tenant. Your tenant screening process should help you select tenants who can meet these standards.
Some of the most common criteria for tenants include:
Credit history: You can decide to perform a credit check to see if your tenants are responsible in paying their obligations.

Income: You can set a minimum household income requirement to only choose tenants who can afford to pay their rent.

Past tenancies: You may only choose tenants who have had a long-term tenancy in the past. For example, if an applicant has been moving from one property to another several times in a year, then this may be a sign that the tenant is a red flag.
Step 2: Pre-Screen the Applicants
Pre-screening can help prevent wasting time. This step involves highlighting your non-negotiable requirements, asking important questions that can help you identify if they are qualified or not, and meeting them in person at the property showing.
If you pre-screen the applicants, you can easily catch red flags early on. Usually, if you tell the applicants your requirements at the start, the unqualified ones will voluntarily back out, saving you time and effort.
If a tenant doesn't reply to you anymore after hearing your requirements, it means that they are either not interested to comply, or they know that they're not qualified. It's best to let that applicant go rather than chasing after potentially problematic tenants.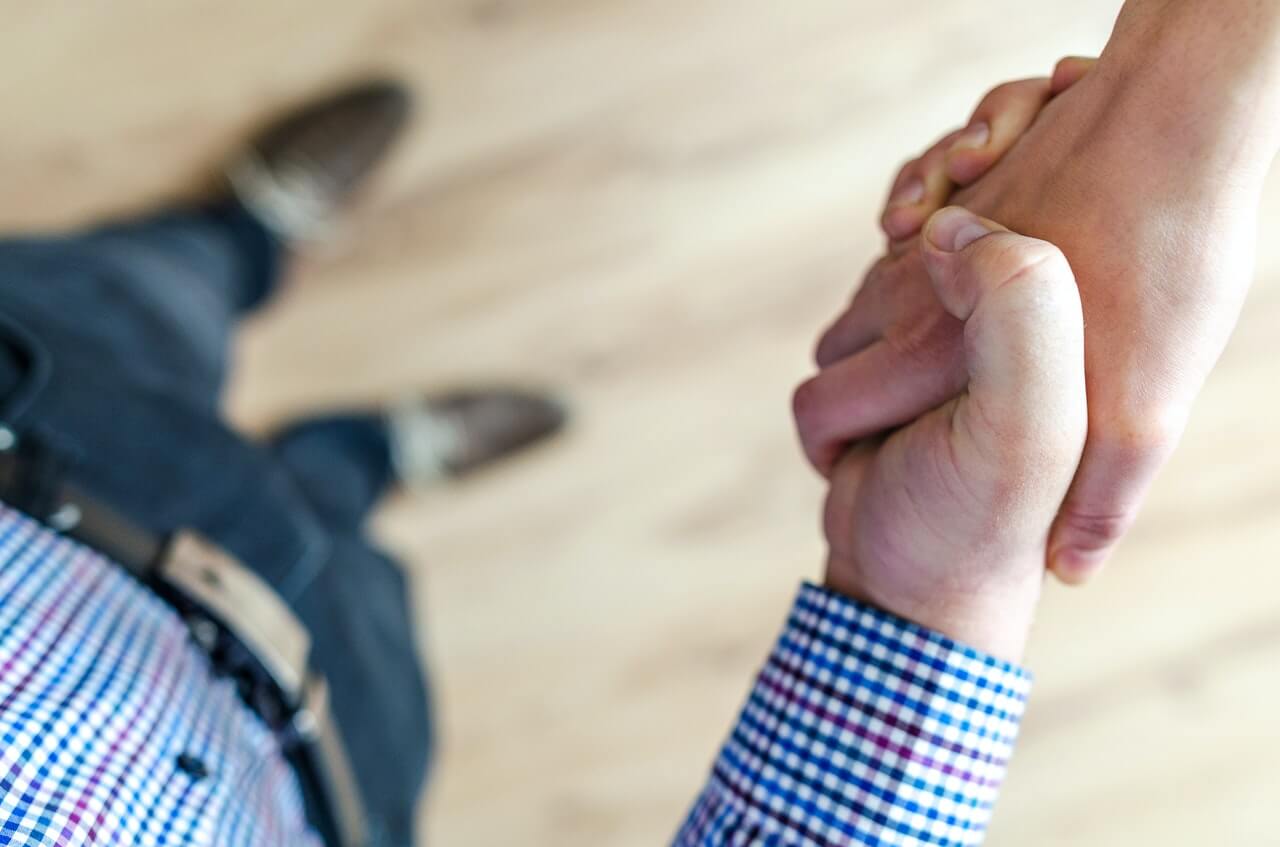 Step 3: Review the Rental Application Thoroughly
The standard rental application should include the applicant's contact information, current residence address, and current landlord's name and contact information. You should also ask for prior residence history, including the names and contact information of past landlords.
In addition, the applicant's employment history should also be included, such as current and prior employers, job title, length of employment, salary, and reference to contact. It's also ideal to ask the applicant to provide an authorization for credit and background checks.
It's important to review the applicant's income level. In general, the household income should ideally be at least 3X the rental rate. However, this rule is not set in stone so you can adjust your income requirement depending on the applicant's situation.
Step 4: Verify the Applicant's Employment, Income, Credit, and Background
If you want to ensure that the tenant has the financial capability to pay their rent, you need to verify their employment and income. This will also tell you if the tenant is being honest about the income that they declared.
Some applicants submit fake references, so it's important to do your research and get the contact information of the company or employer which the applicant wrote on the application.
Additionally, landlords should also check credit reports as part of the screening process. A credit score requirement of at least 680 is recommended, but this will also depend on an applicant's unique situation. It's important to ensure that the applicant doesn't have any outstanding debt, prior eviction cases, or criminal records.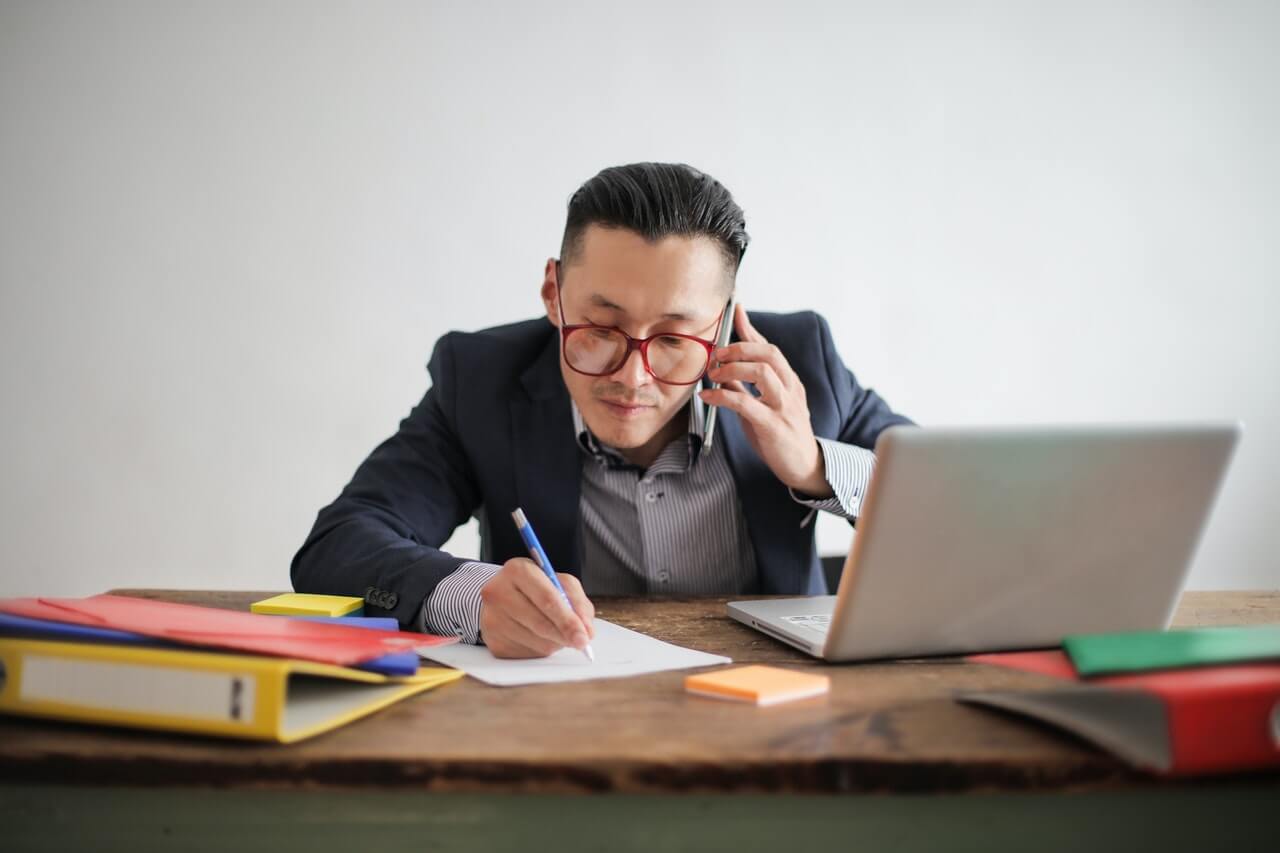 Step 5: Contact Previous Landlords
If you want to check the applicant's tenancy background, it's best to contact their current and prior landlords. Past landlords can tell you if a tenant missed rent payments, damaged the property, or was being problematic to other tenants or neighbors.
To make sure that the applicant provides the contact information of a real landlord, you should first ask if there is an available unit for rent before asking anything about the applicant. This is a clever idea because it can reveal whether the prospective tenant provided you with real information.
Step 6: Accept or Deny the Applicant Based on Your Screening
Based on the above tenant screening process, you can make your own judgment whether or not to accept the applicant. It's best to reject an applicant in writing, but you don't need to provide a reason for doing so.
To accept an applicant, you can email or call them immediately so you can proceed with drafting the tenant agreement.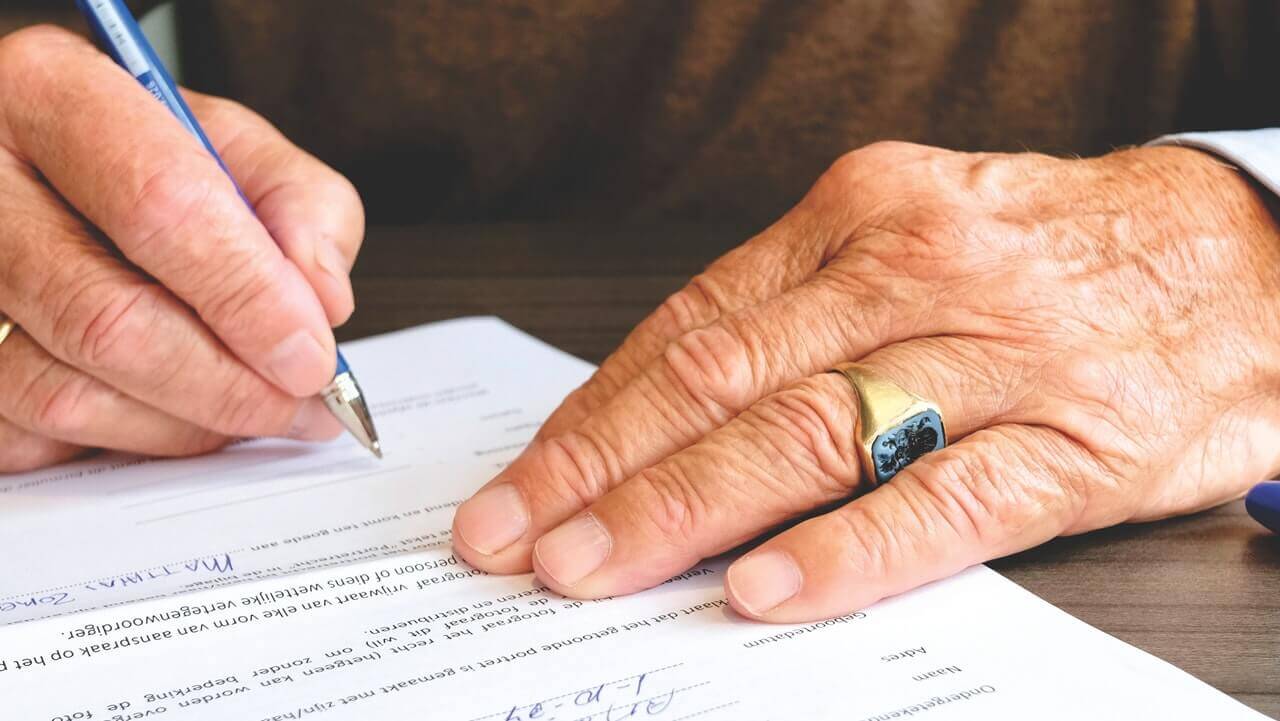 Bottom Line
Conducting a tenant screening process is crucial for finding quality tenants to live in your rental.
With our 6 steps, you'll avoid dealing with problem tenants and evictions.
If you feel uncomfortable performing the tenant screening process efficiently, it's recommended to hire a professional rental property manager. Onsite Property Management Services can help you screen tenants for your Fort Collins rental property.
Reach us through info@onsiteproperty.com or at (970)282.8281.