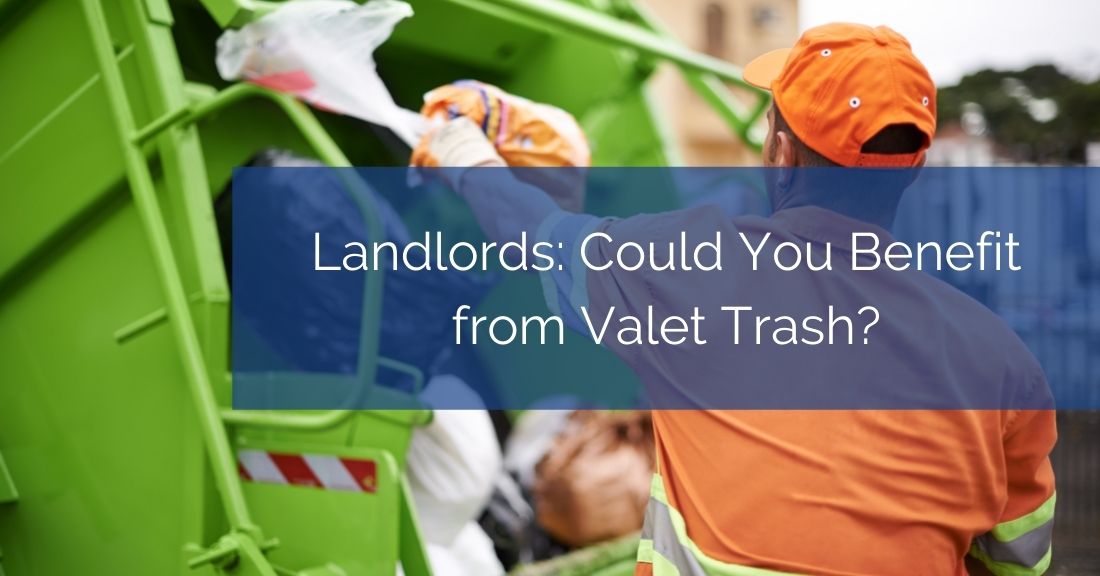 As a landlord, you're always looking for creative ways to increase your bottom line. Some landlords focus on keeping their rentals in tip-top shape. However, others try to increase their rents slowly. The opportunities are endless. But I bet you haven't heard of this money-making solution.
Today, we will cover one of the most creative ways to put more money in your pocket. It's the only amenity you can add to your property without any investment and with little to no maintenance.
We are talking about the "valet trash" service. Valet trash service is increasing in popularity throughout the country for multi-family units and apartment complexes.
What is Valet Trash?
Valet trash is a millennial's dream. It's an amenity that prioritizes convenience and increases productivity. More importantly, it removes a nagging chore from your to-do list.
The idea is simple. When your tenant's trash container fills up, they tie up the bag and place both the container and the bag outside of their door. By morning, their trash has disappeared.
It's kind of like the tooth fairy, but for adults. Instead of taking your teeth and leaving money, the trash fairy takes your trash and leaves you with more time. Avoiding that long, dark walk to the community dumpster is always a blessing.
How Does Valet Trash Increase My Bottom Line?
Valet trash is an amenity for your residents that you can charge a minimal fee. Most landlords call it a "trash fee" or "service fee." Nationwide, the fee ranges between $20 - $35 per month.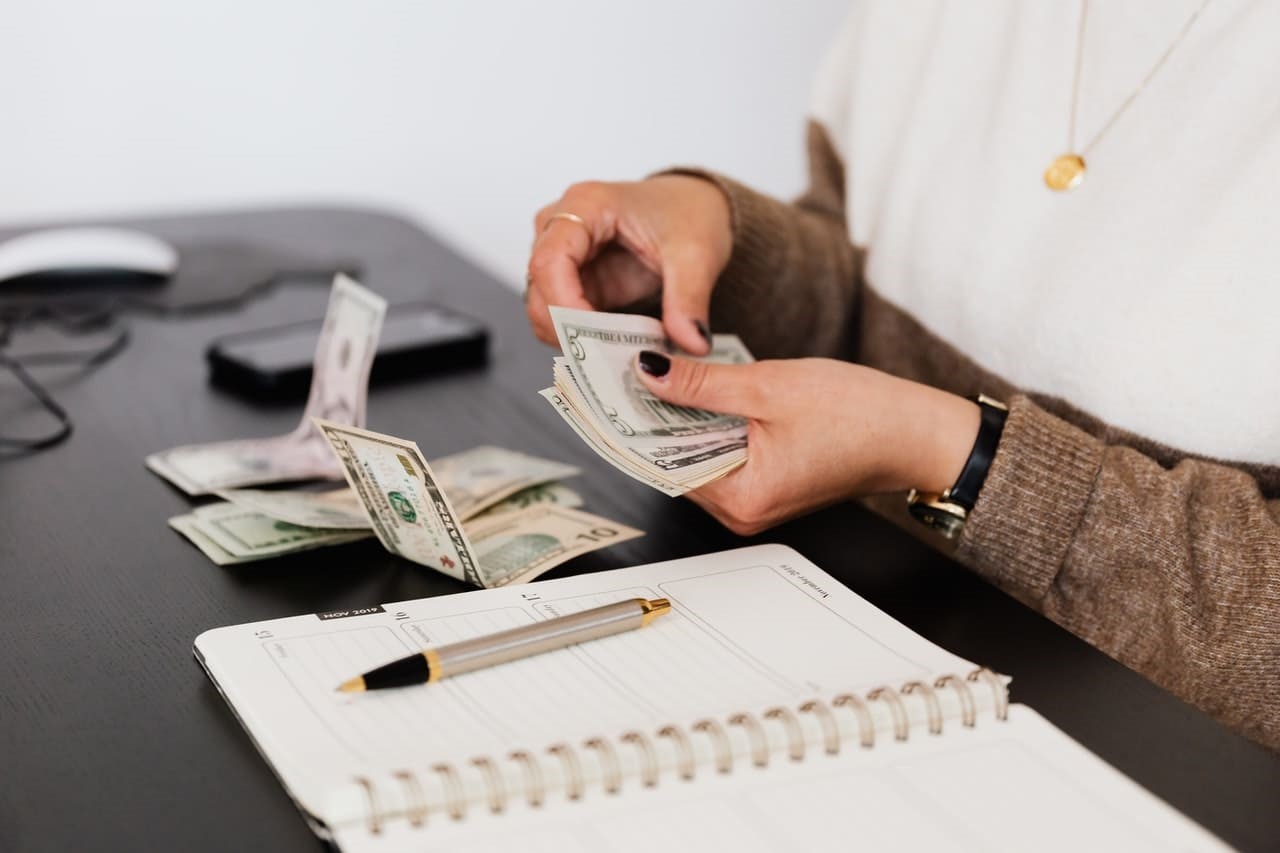 The best part, your valet trash vendor is not going to charge that much. The average nationwide service fee is around $17.00 per unit per month. The difference between what you charge and what your service provider charges is what goes into your pocket every month!
The larger your property is, the more likely you will be able to negotiate a lower monthly rate from your valet trash vendor.
As an added benefit to your property, you now have another amenity that you can use to market to potential residents.
Pro-tip: Reach out to some of your competitors to see what they're charging for valet trash services before adding valet trash to your property.
How to Hire a Valet Trash Vendor
For properties with more than 100 units, it's as simple as a Google search. Review the top-performing services and have them swing by for an estimate.
Be sure to discuss these topics when negotiating your contract:
Schedule; "How often are you going to collect?"

Pricing; "How much per unit, per month?"

Competition; "Are you willing to meet the lowest bid?"

Contract Length; "Can we have a better rate if we sign a longer contract?"

Contract Breach; "Am I able to break the contract if I am unhappy?"

Quality; "What happens if your team does not show up?"
For smaller properties (less than 100 units), it might be tough to find a valet trash provider. Unfortunately, only a handful of prominent companies control the valet trash industry. That could become an issue if you're located in a smaller city or own a smaller property. As wider franchises typically will not work with properties smaller than 100 units.
Frequently Asked Valet Trash Questions
Q: What if I don't have a multi-family unit? Will valet trash work for my single, family dwelling?
A: It's possible. Smaller, local valet trash providers offer residential pick-up, and you can still make a couple of extra bucks per month. However, it might not be worth that hassle.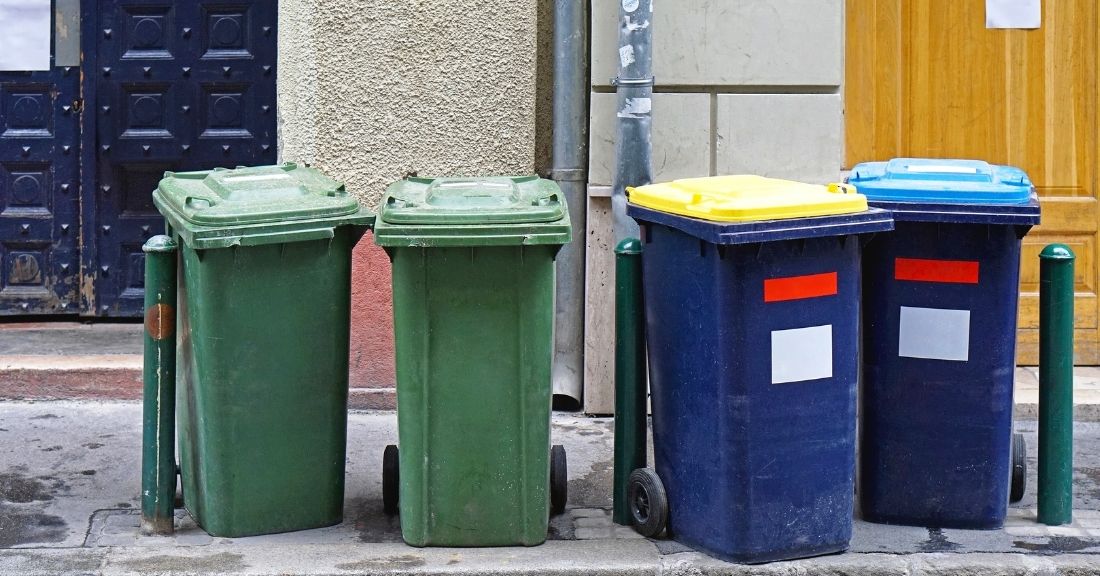 Q: Do I need to sign a valet trash contract?
A: Yes. Most valet trash companies require at least a 1-year contract. The broader franchises sometimes offer "one year free" if you sign a 5-year pact.
Q: Do I need to provide the trash containers?
A: No. Your valet trash company should provide the container. Make sure you view a sample of the containers to ensure it's of higher quality.
Q: What happens if my tenant damages or loses the trash container?
A: Your tenants agree to these terms during contract negotiations. Most time, the tenant is responsible for the container's replacement or pays a replacement/damage fee.
Q: How many nights per week should they service my residents?
A: Most properties choose five nights per week, Sunday - Thursday. The service schedule is flexible, and you can customize it to your property's needs.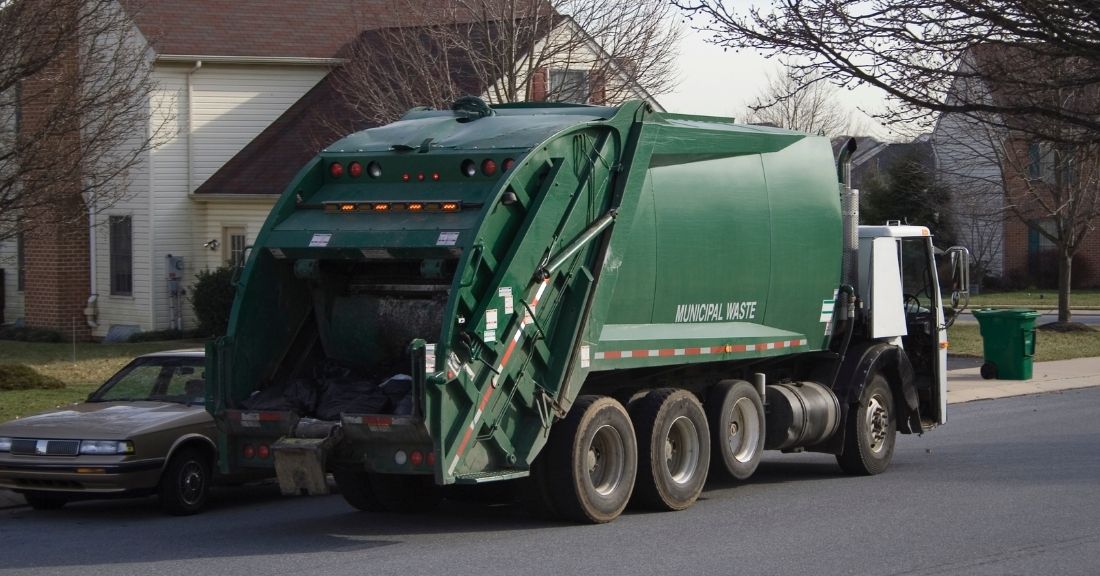 Whether you're a big company with hundreds of units or a landlord for a small, multi-family property, you can benefit from this convenient service.
Install it today and raise the standard of your property. Your tenants will love it.