Johnstown Property Management Company
Let Us Manage Your Johnstown Rental Property
Are you looking for a high quality and trustworthy property management company in Johnstown Colorado? Look no further than the experts at Onsite Property Management Services!
At Onsite, we stand out from other, local Northern Colorado and Johnstown property management companies. Our mission is to resolve all issues, professionally while focusing on providing the highest level of customer service.
We have a unique approach to property management. If you want to lease or buy a property, we will refer you to the correct broker; our task is to simply maintain upkeep of your property and enforce the lease that has already been put in to place.
We believe that being a valuable property manager starts with hands-on administration, along with excellent communication between the manager, the tenants, and the owner. Our Johnstown property managers are not only knowledgeable, but friendly.
We pride ourselves on excellent customer service and attention to detail because it creates an environment that maximizes your rental values and minimizes turnover. Our team of experienced property managers and real estate experts are equipped to answer any questions you may have. Our clients satisfaction is a top priority!
We can offer a full service property management package customized to the needs of your clients and buildings. These services include leasing, tenant screening, resident retention, rent collection, complete property maintenance, accounting and financial management and so much more.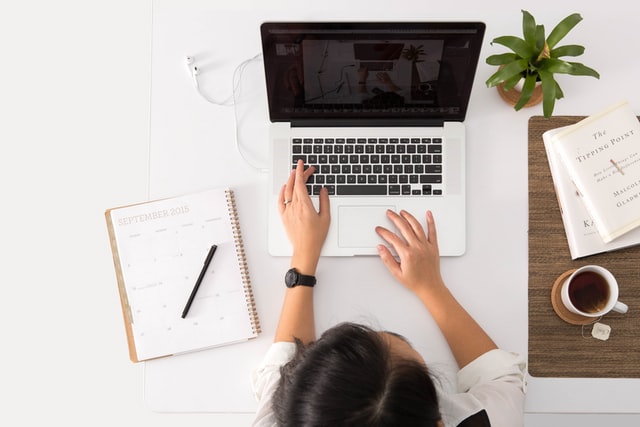 The Benefits of Using Onsite Property Management Services
No hassle management
Automated owner statements
Online Owner Portal Access
Industry leading marketing tools
24/7 maintenance request handling
Prompt Response to Tenant Requests
Low vacancy rate
Low time on market
Industry specific local knowledge
What We Do as Your Johnstown Property Managers:
Fill vacancies
Advertise your rental
Handle tenant inquiries
Background and credit investigations
Application processing
Lease signing
Full service repair
Rent collection
Accounting
Handle Tenant excuses
Evictions
Inquire About Our Services
Our Rental Management Services
We offer full-service property management that our Johnstown clients can trust! When you work with our experts you'll enjoy the follow benefits and so much more:
Marketing
For over 20 years, our team of experienced real estate professions have been able to successfully provide property management services to owners in Johnstown and surrounding areas.
Ever the years we have come to understand the best marketing practices. We know what will work for your property and as a result, then you work with us, you can enjoy lower vacancy rates, which will result in a higher ROI for you!
Tenant Screening
We understand the importance of renting to the right tenant. The managers at Onsite Property Management Services, make their mission to ensure that your Johnstown property only gets rented by quality tenants.
A quality tenant pays their rent on time, respects the terms of the lease agreement and takes care of the rental unit. Our tenant screening process is thorough and ensures that we find the right tenants for your properties.
Our screening service includes detailed checks of income qualification, employment status, rental history, and criminal history.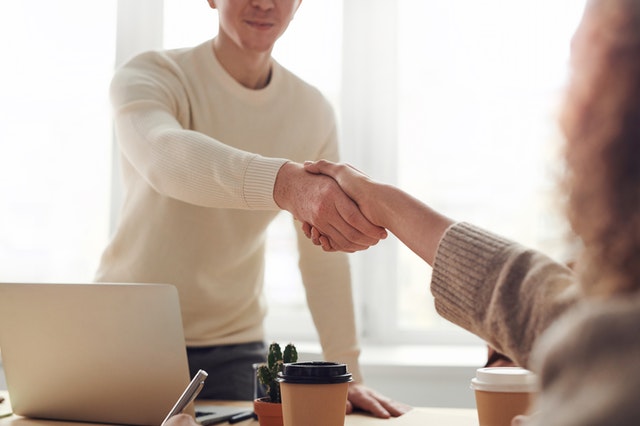 Rent Collection
Collecting consistent rent payments is the best way to ensure the success of your property investment in Johnstown. Without this steady stream of income, you'll have have a harder time covering your rentals expenses.
To have a consistent stream of income you need to effectively communicate with tenants and enforce payment policies. State the rent amounts, when they're due, where and how to make the payments, what grace period is, and more. We Onsite Property Management Services make this clear to your tenants through our lease agreements.
We also make paying rent easier thanks to our online portal. We'll also follow up with tenants on your behalf regarding any late payments.
Property Inspections
You invested a lot of time and money into your properties. We want to help you keep your investment properties in top condition. We can do this by carrying out regular inspections.
If we find an issue, we'll take the necessary steps to fix quickly before it becomes a large, more costly repair. This will help protect your property and keep your tenants happy.
Property Maintenance & Repairs
Maintenance and repair services are offered through our affiliated business, ACE Property Maintenance.
With quick response times, your property and tenants will be in good hands if a maintenance issue were to arise. Our team will ensure that repairs are handled in a timely manner for your convenience and tenant satisfaction.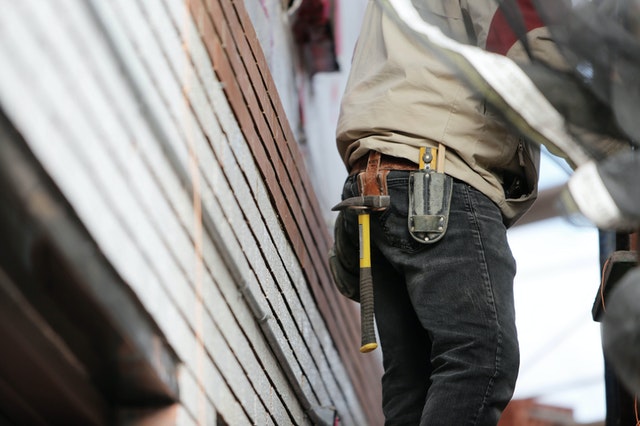 Evictions
No landlord ever wants to evict someone. That being said, it can become a necessary last resort. In the unlikely event that an eviction is required, our managers are fully equipped to walk you through the legal process.
When you work with Onsite Property Management Services, the eviction process will be carried out effectively while always abiding by all local, state and federal eviction laws.
Financial Reporting
We believe in transparency and open communication. That's why, when you hire us as your property managers, you'll get access to an online owners portal. This portal will give you 24/7 access to any financial reports relating to your investment property. You'll be able to access this information from anywhere at any time for your convenience!
Johnstown Area Information
The Town of Johnstown is a Home Rule Municipality in Weld and Larimer counties in the U.S. state of Colorado. The population was 9,887 at the 2010 United States Census. The area has seen steady population growth over the last few years.
With beautiful outdoor spaces and a cozy living atmosphere this is a great place for anyone who enjoys quiet comforts and the outdoors. Source Wikipedia
Areas We Serve