Cheyenne Property Management
Cheyenne, Wyoming? If you are, Onsite Property Management is here to help. Our services as a Cheyenne property management group are highly proactive and tailored to suit your needs.
Founded in 1998, Onsite Property Management was built on vision and experience – both of which have enabled our company to grow immensely. As managers that specialize in real estate, we are now one of the leading rental management companies in Wyoming.
Our comprehensive and reliable strategies are applicable to commercial and homeowner associations. Our main goal at Onsite Property Management is to help investment property owners of both commercial and residential properties minimize their expenses and maximize their profits through our superior service and customer relationships.
If you are ready to take your Cheyenne WY investment to the next level, contact our property managers! Let us manage your unit and take advantage of our expertise on houses in the Cheyenne, WY area. You can reach us by calling (970)282-8281 or sending us an email at info@onsiteproperty.com.
Our Cheyenne Property Management Services
Whether you are looking for help filling your vacant unit, collecting rent payments, or handling those pesky 2 AM calls, Onsite Property Management has you covered. No matter if you own single-family homes or an apartment complex, we have you covered. Contact us for more information!
Here are some of the Cheyenne property management services we offer:
1. Filling Rental Vacancies
The only way for you to maximize your income is by avoiding a vacant property. At Onsite Property Management, we are fully aware of this. When you hire us, we'll make sure your rental properties are exposed to the right audience as quickly as possible. 
We'll start off by creating an effective advertisement for your properties. Next, we'll post them to some of the best rental sites, such as Zillow, Craigslist, Realtor.com, Hotpads, Trulia, and more. This will increase their exposure.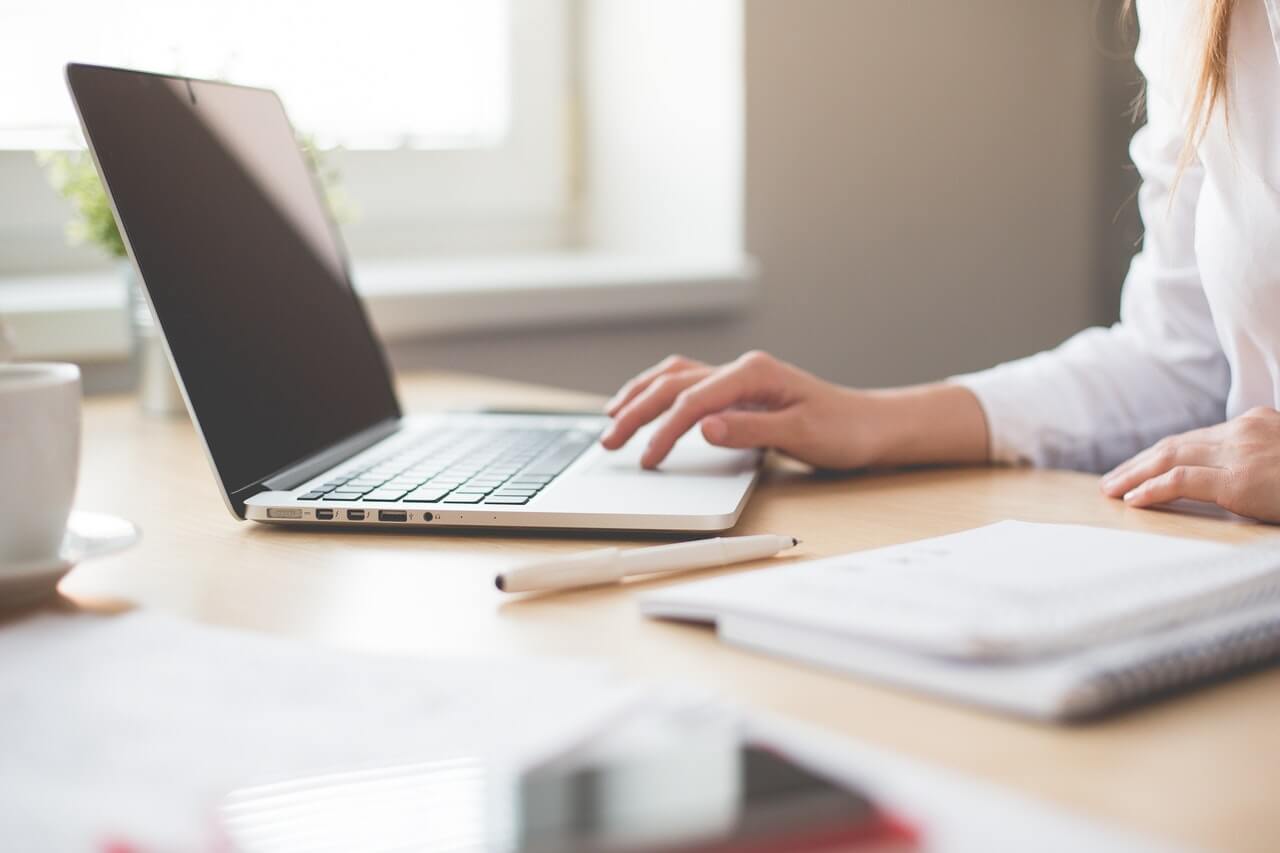 Additionally, we'll place yard signs on your available real estate property and post your listing on community bulletin boards. These tactics help us fill your vacant property as quickly as possible.
2. Finding Quality Tenants
We only lease to a tenant that has passed our thorough screening procedure, and we locate qualified tenants with our screening services. Our ideal tenant is one that will stay long term in your rental unit, pay rent on time, and report maintenance issues when they occur.
Our screening process is meticulous and ensures we get the best quality tenant. It checks various things, including the potential tenant's income level, credit score, and rental and criminal histories.
3. Collecting Rent On Time
Rent collection is one of the most important services. How you handle payments can drastically impact the success of your Cheyenne investment. When your rental income is inconsistent, you may become unable to maximize your return on investment. You may also be forced to look for funds elsewhere to service your mortgage or pay property taxes, among other expenses.
At Onsite Property Management, we have used our two decades of experience to help us understand what it takes to make payments consistent every month. We ensure that all tenants understand the rent-related aspects of the lease before they sign the lease agreement. This includes the cost, when it's due, and when it must be paid by.
We also provide convenient payment options to ensure it's easy for our tenants to make their payments.
4. Conducting Regular Repairs
Onsite Property Management will help you maintain your rentals.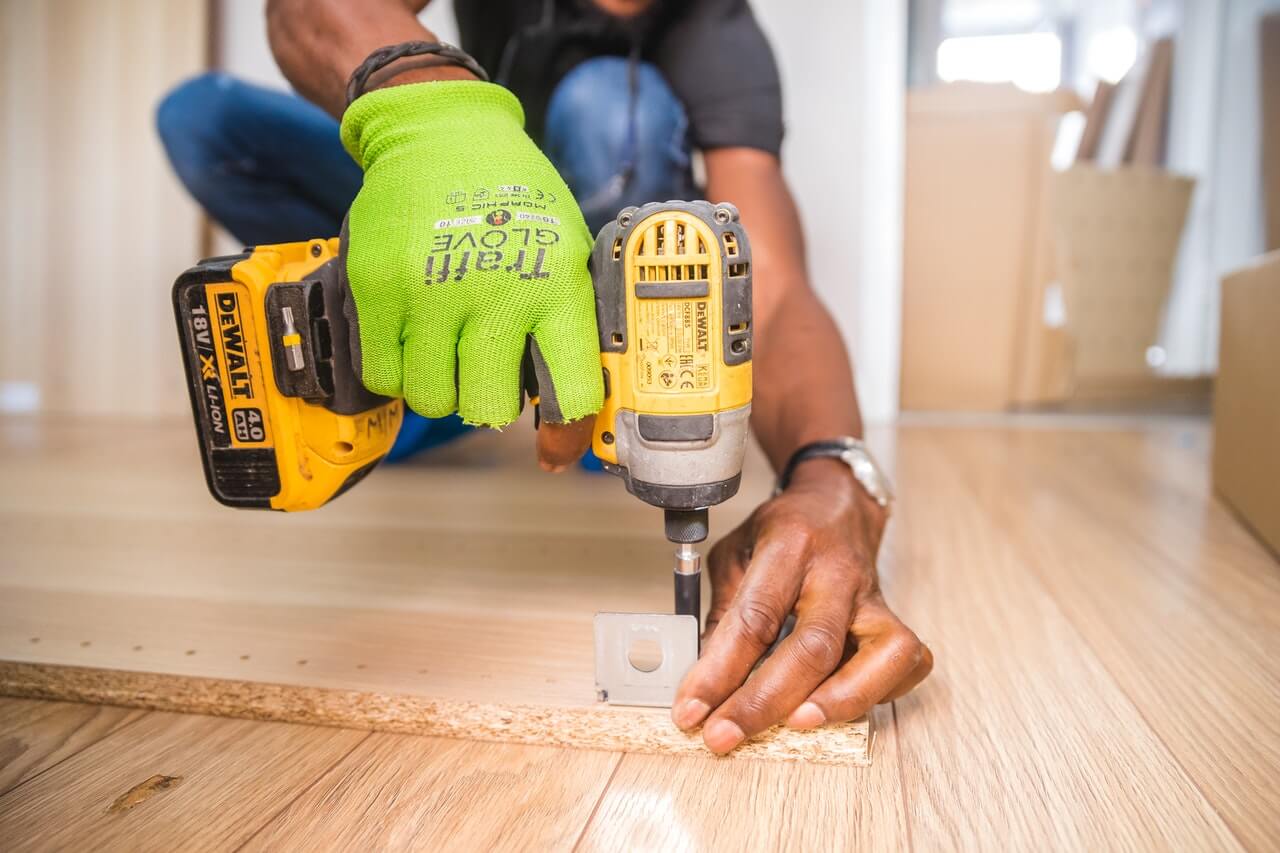 With us in charge, you'll no longer have to worry about maintaining your rentals. We have a team of qualified and competent contractors that can help handle all our clients' needs. We also do inspections at move-in and move-out to ensure there hasn't been damage to your unit.
Besides handling maintenance tasks, our team also carries out regular property inspections. These inspections help us catch problems in your properties before they become serious and costly to fix. It also helps us ensure that renters are adhering to the lease agreement.
5. Providing Regular Reports
All our clients have access to an online owner's portal. It is available to them 24 hours a day, 7 days a week. From this portal, you will be able to access a variety of reports. This includes reports on commercial and residential lease agreements, maintenance reports, and financial reports. This will ensure that you are always in the loop on your property's performance.
6. Evicting Problem Tenants
Onsite Property Management can also help you remove a tenant from your properties who are causing you grief. Even with a rigorous screening procedure, there is still a minor chance that you'll land a problematic tenant. Whether it is due to payment issues, excessive property damage, or other gross violations of the lease, you can trust Onsite Property Management to ensure that your eviction process is successful. We will follow all Wyoming landlord-tenant laws accordingly.
7. Complying with all relevant laws
There is a multitude of federal, state, and local laws that you must follow as a real estate owner in Cheyenne, such as the security deposit law, eviction laws and more.
Onsite Property Management has extensive knowledge of these laws and is constantly updated on any changes.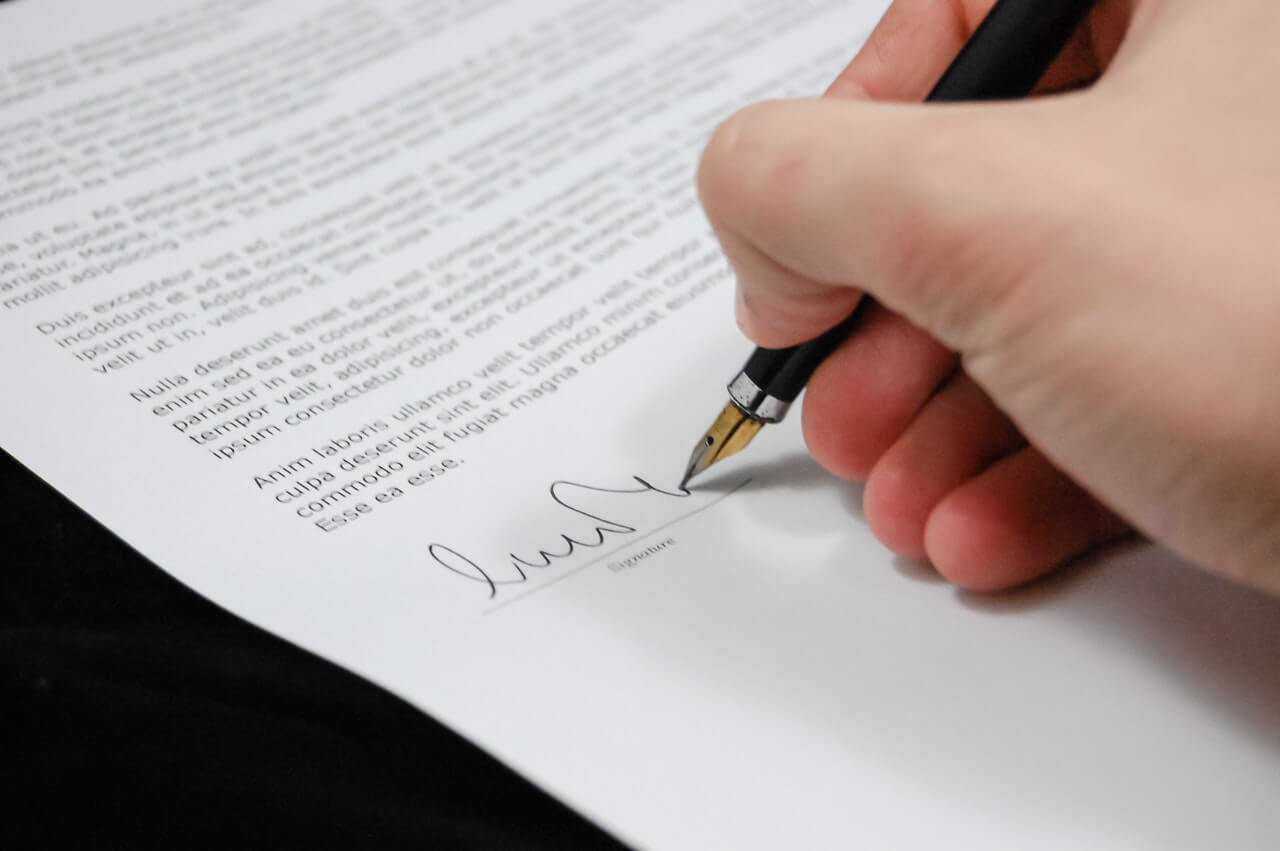 We'll ensure that your real estate property complies with all of them. This includes the Fair Housing Law, the statewide landlord-tenant law, and the Warranty of Habitability. Contact us today for more information.